Artist
As an artist I see the world and express my connection within it in a unique way.
Photography
Photography is my primary medium and the source material from which my artworks are created.
As a photographer, I hear through my eyes. I am an observer. I listen to my inner response to what I see through my lens.
When I am using my camera – nothing else matters. I am totally immersed in seeing and feeling. I am observing my surroundings and my subject matter; and I am observing my own response to what I see. Using my camera allows me to literally focus on living in any moment.
My photographs are an expression of my deep connection with the earth.
Click each of the thumbnails to visit galleries of my photographs.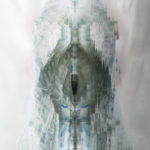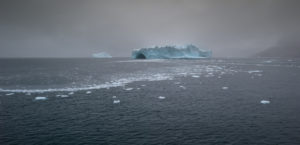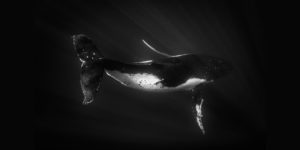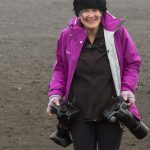 Exhibitions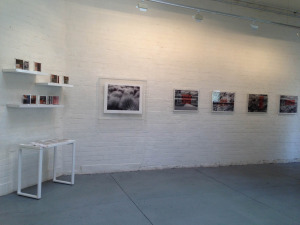 My exhibition from the Kimberly Region of Western Australia investigating geology and time, is an exploration of my place in the timeline of the earth. I use pastels, watercolour, perspex, and my photographs printed on to clear film; to create an exhibition which poses questions about the responsibility we should play with the Earth "In our hands".
I have exhibited bodies of work exploring the vortex and bubbles in water in the exhibitions 'The nature of Infinity' and 'Beneath and Beyond'; family and the verandah space in 'Hindsight'; and currently working on a body of work in relation to shamanism in the Polar regions.
Click thumbnail for more exhibitions.
Writer
I have self-published a book "With the Roof Off" from our journey driving a 93 year old vintage car through India, Bhutan and Myanmar. This Collector's Edition copy can be purchased by clicking the thumbnail – My next book "The Shape of Cold" of my photographs from Antarctica will be available soon and I am writing my next book on our recent journey driving from Peking to Paris in our 93 year old vintage car!