Journeywoman
If you think adventure is dangerous; try routine – it's lethal. – Paul Coelho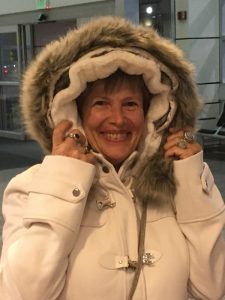 I am a Journeywoman. Come with me on my journey into the unknown.
Here is just a taste… just a snippet.
Scroll below to just a few of my photographs from some of my adventures….. Read what my life is about.
…….so to see more photographs of my amazing journeys in each of these places…. click each of the albums in the Adventures drop down menu or the link below each small gallery.
For my Limited Fine Art Photographs View my Fine Art Photography
I am a storyteller…so for more on my journeys around the world pop to my Journal
and for my Books – a wonderful narrative and photographs of my adventures – Purchase My Copy of Julie's Books
---
A magnificent journey where I connected with the power of the land.
Come with me further into Moroc!
Come with me to Tonga and swim with the whales!
Come with me to Antarctica!