….."Shoot what you love, in your own way and in your own style, and let the audience that loves what you do come to you. Those that don't get what you do aren't your audience, so what!". Cheryl Jacobs Nicolai"……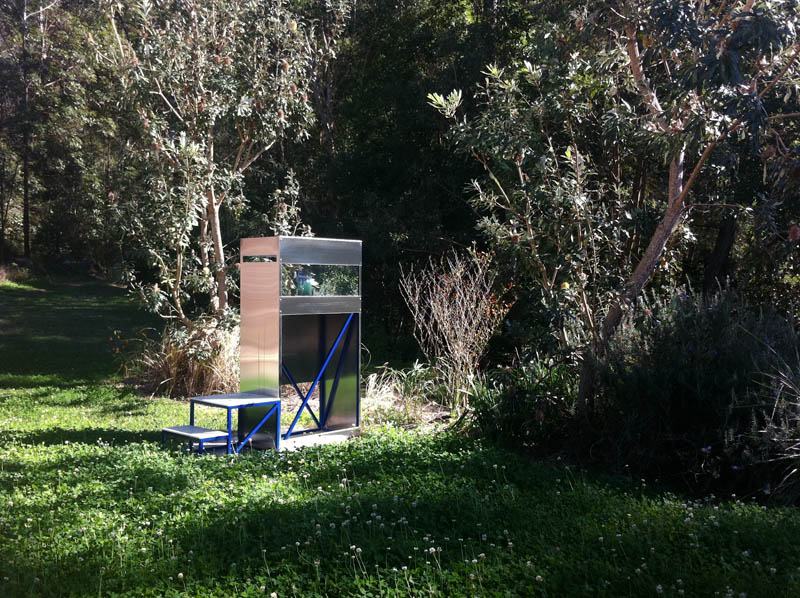 One of my subscribers shared with me the quote above in a lovely email last week… and I thought I would share it as part of my own 'opinion' about everyone having an opinion! 🙂
For those of you who have been following my Blog for some time will probably have realised that there is often a thread of an idea or concept which develops over a few posts… and as some of my subscribers have shared with me – it has been very valuable for them to go back over and see this development, and many have noticed the "AAAAHA" moments…and 'getting' what I have been sharing and embracing and exploring some of what I have shared in ther own creative practice and life.
This post today develops further the ideas expressed in my previous post on "Expressing oneself."
I started to write a story to illustrate how I responded to others opinions on my journey in creating my "Time Machine"… a sculptural work for my Exhibition "The Nature of Infinity" , but it seemed too long to be included here in my Blog post.. so for those who attend my workshops… please remind me and I will share with you then. I thought instead that I would share what I had learned from this experience and many others throughout my creative and personal life – about how EVERYONE has an opinion!!! …. and how I now respond to others opinions and what I have learned.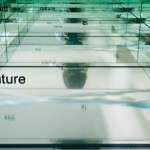 EVERYONE has an opinion!!!! So what???? It is how I; and we; respond to others opinions which not only reveals something about ourselves…but also shapes our future.
Learning to be true to myself and maintaining my committment to my own intuition; the 'feeling' I have about my creative idea; and personal vision, enables me to express myself through images and works which speak of ME – rather than them being a seive for another's voice.
I found it an interesting exercise to
witness and observe how I responded when someone offerred an opinion about my work.
Did I feel disappointed??
Did I feel pleased??
Did I feel embarrassed or inadequate??
Did I feel 'frustrated' that they didn't 'get it'??
Did I think about 'changing' something in my work in alliance with what they were suggesting??
Did I instantly close off and not want to listen because I wanted to do it MY way??
Did I think they 'knew better' than me??
Did I think they had more 'authority' than me??
Did I actually try something someone suggested??
Did I adopt something someone suggested – willingly? – reluctantly? After  consideration or just because they said "they would do it that way ….."?
Everyone has an opinion. Everyone will say SOMETHING about my work. Isn't that what I want?? Of course!!! As my students will attest – I ask them… What will happen to me if someone has an opinion about my work? Will I self combust? NO! What will happen to me? Will I be transported into somewhere else?? NO… The ONLY thing which can happen to me as a result of someone elses opinion is how I respond – and that is the fertile ground for my own learning.

I have learned to be open to listening to others. I have learned to thank others for their opinion. I have learned there is much benefit from listening to the ideas of others to help develop and deepen my work…. but the key for me is to always keep in connection with the inner 'feeling' which guides me and keeps me in alignment to expressing ME – rather than just 'giving over' to anothers ideas because I have thought they had more 'authority'.
(Some of the ways in which I develop my ability to connect with my 'inner feeling' and intuitive creative voice I have written about in these posts – Meditation for Photographers; Meditation;Writing for Clarity)
…so…. 'SO WHAT' if another person doesn't 'like' or 'get' my work.?? I must be true to myself and express myself authentically through not only my creative work; but also the whole of my life.
The ultimate question I ask myself however is "How am I affected by another's opinion? AND ….Why am I affected by another's opinion?"
If I am truly open and honest with myself…that is where my greatest learning will come….. and through exploring the answers to these questions, I will develop my ability to express more clearly my own personal voice through my photography; artworks and in my life in general.