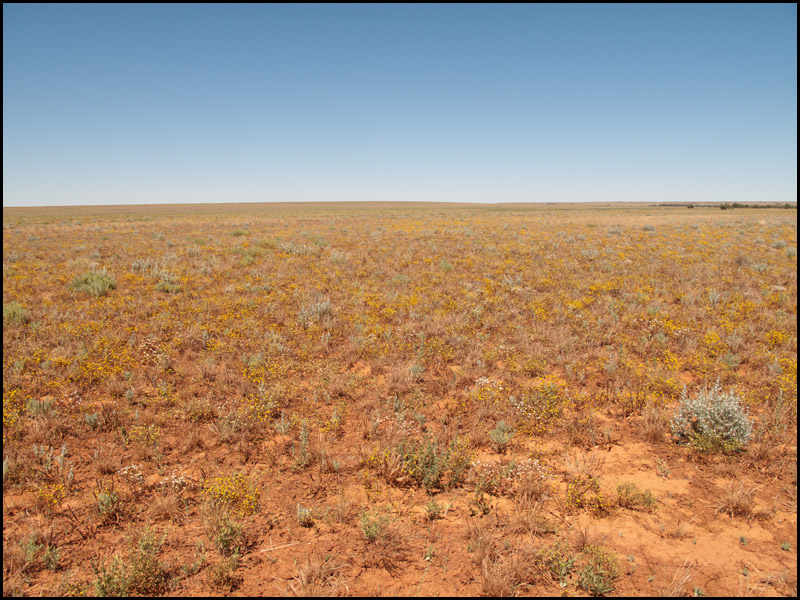 Looks like we'll be able to pick up the camper! Sunny skies and a few days without storms we hope!
Come and travel with me by looking at my images from nearly back to mt dare
You can come with me on our whole trip by going to my travels page to view the galleries.