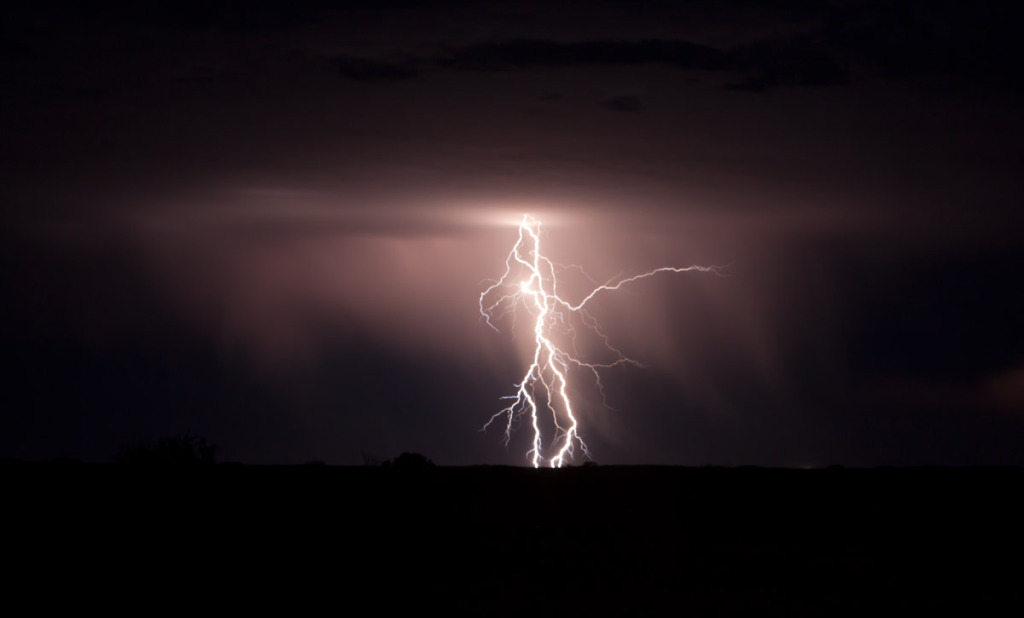 The humidity was high all afternoon and as we prepared dinner we could see the storms building in the west.
They were hungry to devour the desert with wind and phenomenal lightening and thunder. Not so much rain this time….that was to be in a few days time!
Come with me on our travels and view the gallery from Alice Springs to Kulgera.
You can come with me on our whole trip by going to my travels page to view the galleries.