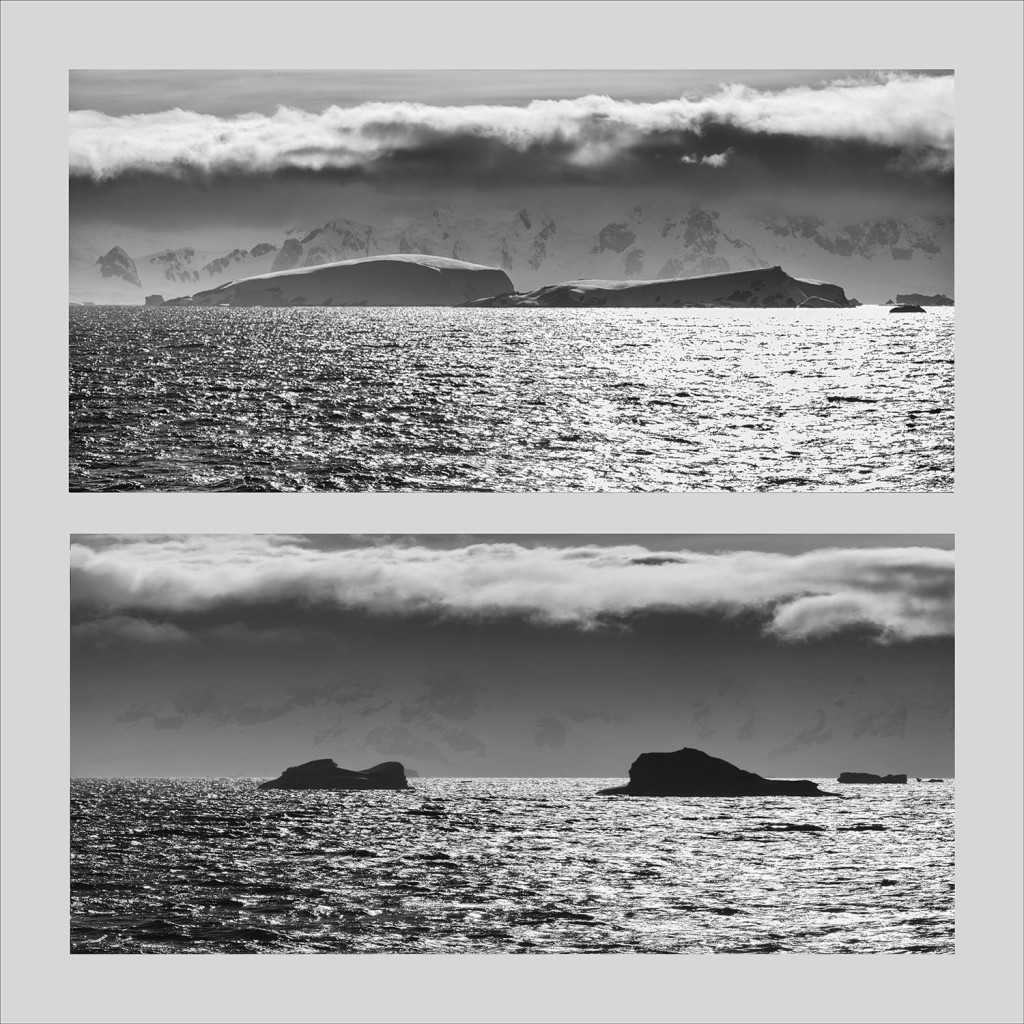 Quietly….. over time…. silent change….
Looking at the relationships between elements can for me bring dynamism to a medium which is in literally 2 dimensions.
In your own photography, why not have a play with placing images together and see what narrative/emotion/movement/feeling develops within you, as a whole new perspective is created as a result of juxtaposing two or more ways of originally seeing.
I have found that such richness and expansion of new experience is a consequence of just playing with and exploring what I see and feel…and the result can be quite unexpected and rich with new ways of seeing the world. Sometimes it just doesn't work. Sometimes elements just don't go together…. but sometimes they really do support each other to create something which is interesting, intriguing, exciting and opens new ways of thinking… They are the gems.. They expand me… They are the ones which make my life rich in my experience of my life.
I have been playing in the past week with some images and putting them together in my new perspective of Antarctica. Some work more than others…and in each of the ones I have posted here something new has been revealed to me … purely through the relationship of the elements within in them when they are placed together…and somehow that relationship speaks more when they are together than when the individual images stand alone.