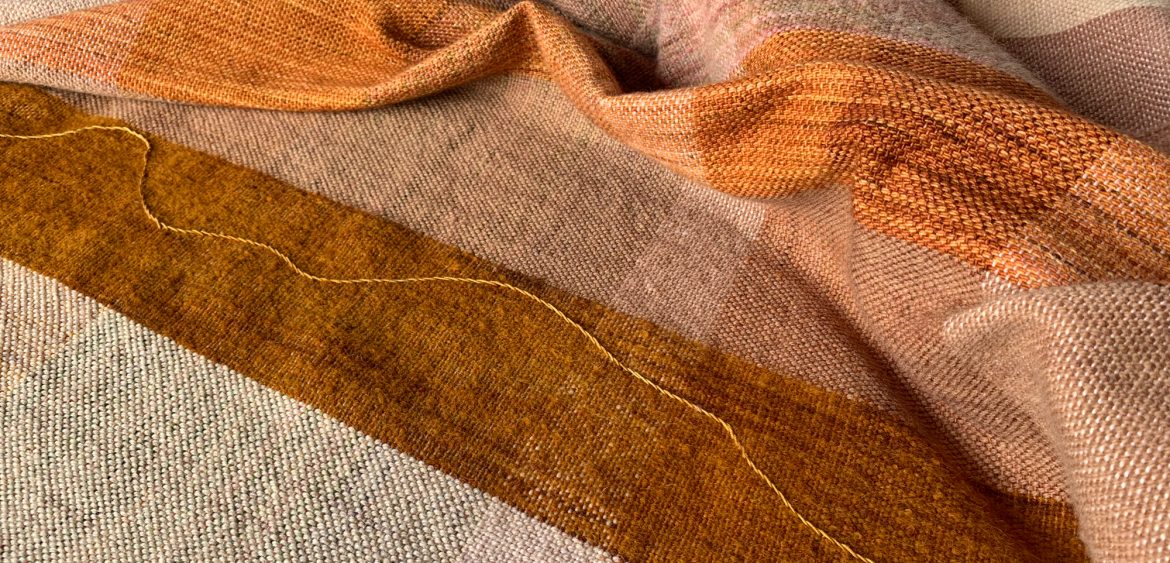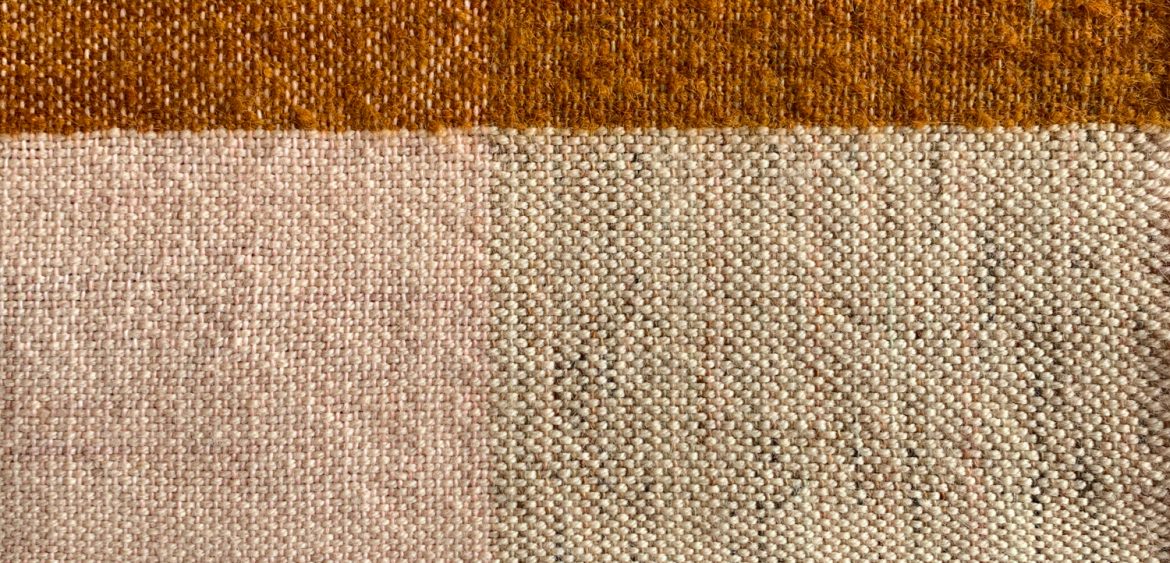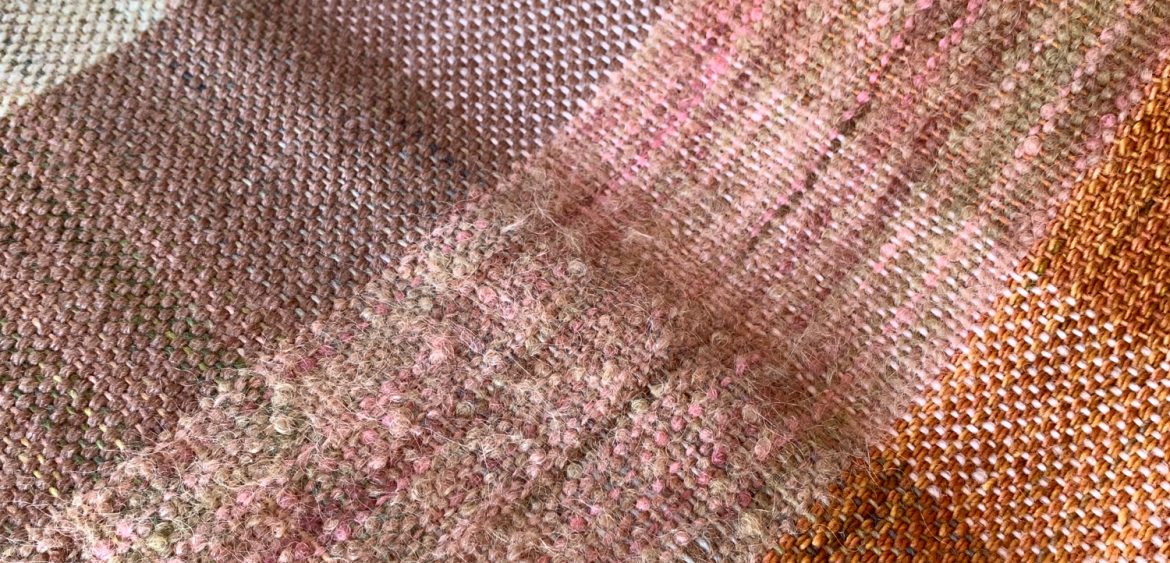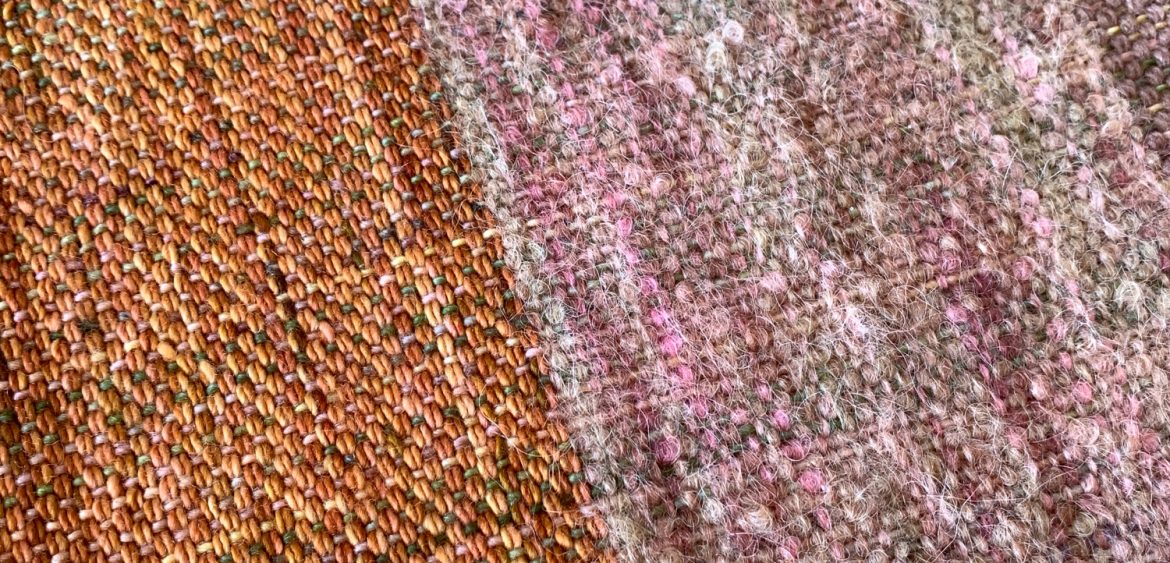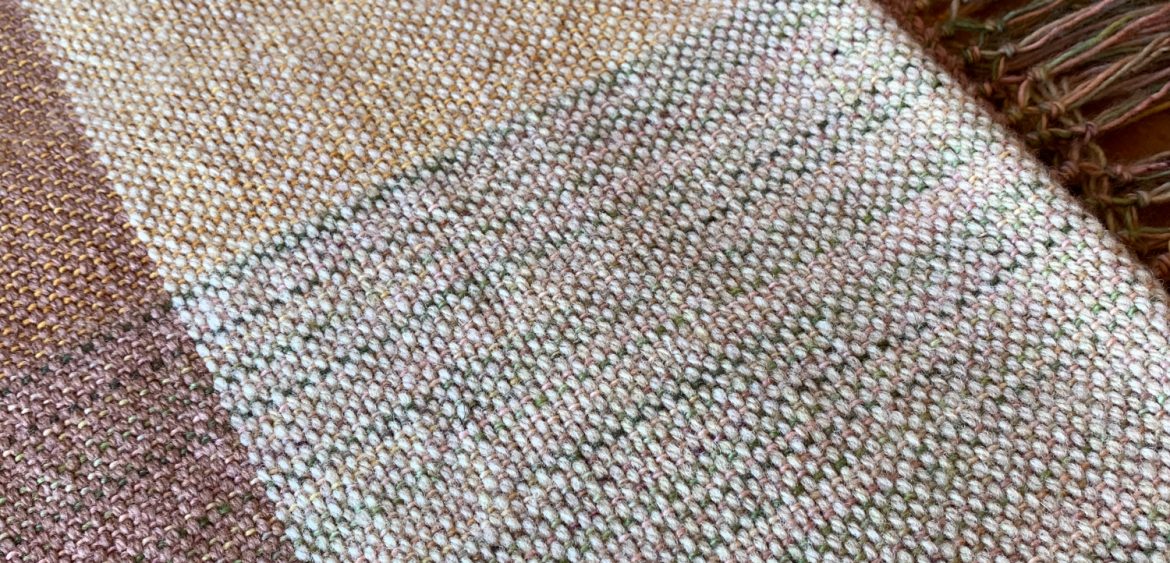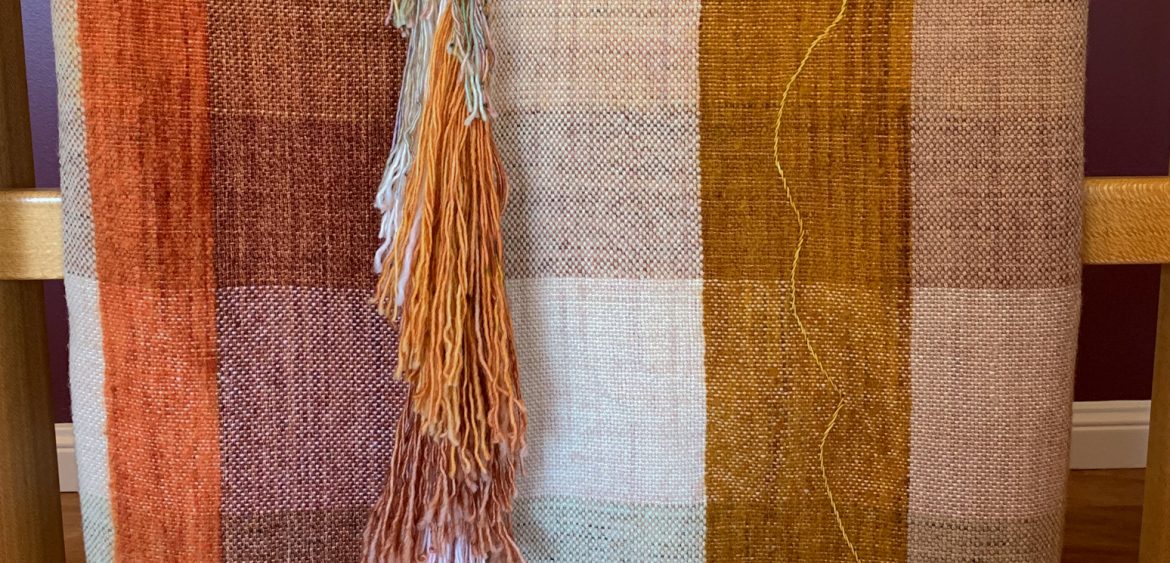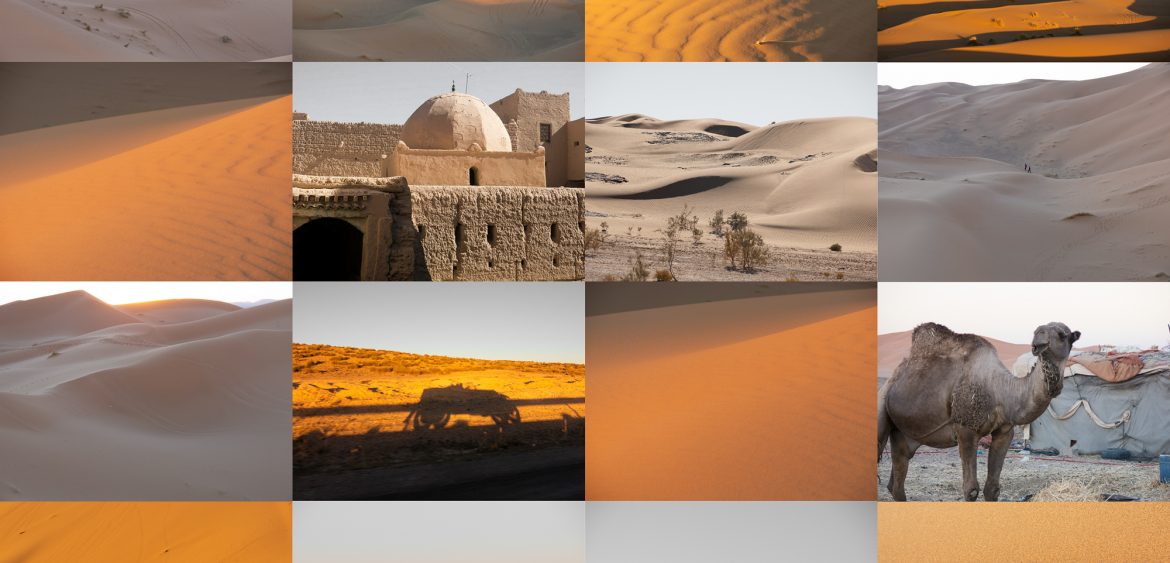 The Sahara Desert. As a young girl I dreamt of walking across the soft warm sand of the Sahara Desert, and in one of our journeys in our vintage car I had the opportunity to realise my childhood dream. The sand was firmer than I had imagined as a child; the nights were colder; the days were far hotter; but the golden spaciousness was like something I could have never imagined. I adored and breathed in the gold of the evenings, and let my eye drift with the shifting light. I am grateful to have these memories to guide me through this uncertain time, and be the foundation for the expression of my stories. I have completed this "Wrapped in the Sahara' blanket and it is now available to purchase in my Shop. If you would like a treasure for yourself or special friend, that will hold and be part of life's stories; pop to my Shop at this link here.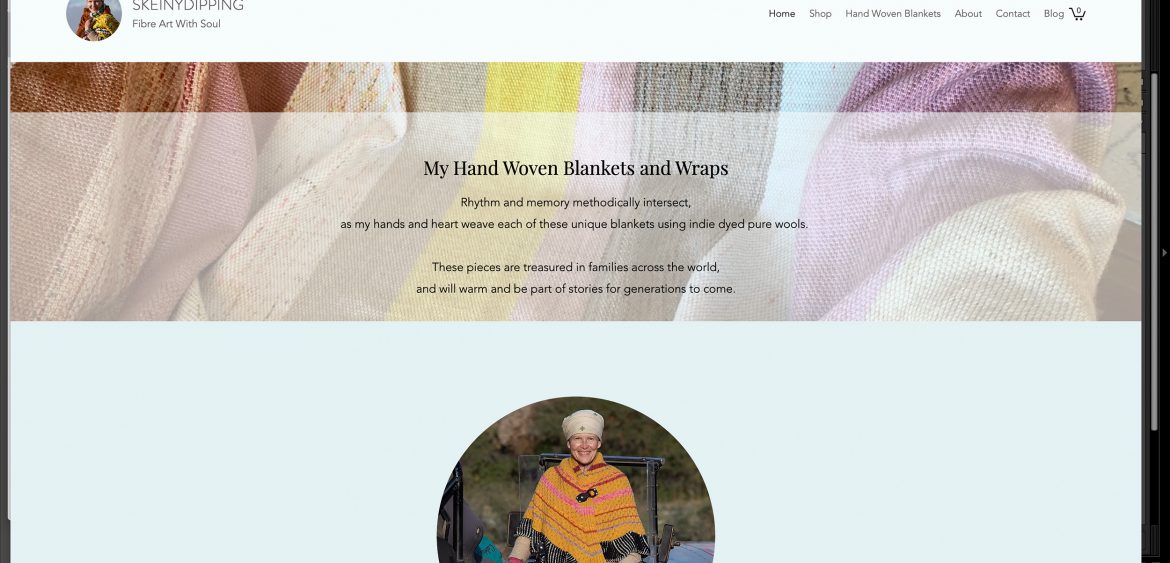 I'm very excited to have online my new Skeinydipping website. I've been weaving blankets and wraps inspired by my journeys around the world; and for the past few weeks whilst we've been doing some landscaping and harvesting such abundance in my garden; I've had the idea that they should have their own space to be shown... and in three days... PRESTO... a new website up and running showing my beautiful artisan handwoven blankets and wraps. Pop to my link above and have a look.
Journal Categories
This error message is only visible to WordPress admins
There has been a problem with your Instagram Feed.