"The glorious gift to age and greet another day". What a beautiful sentence shared by a lovely lady as a comment on one of my recent Instagram posts. I spoke about witnessing my body change with scars from experience and surgeries and how I feel about watching my beautiful body change and age as time passes; and how this revealed itself to me through listening to one of my photographs from Antarctica. It seemed that she too embraced the privilege of being alive!
I hear so much not only whilst clicking the shutter; but whenever I take the time to listen to my photographs.
Below are some recent photographs and some thoughts which came to me whilst looking at each of them, during this time of healing and rehabilitation from an accident and recent surgery. There have been some very difficult periods in my recuperation, where I've needed to focus on really looking after myself and healing my knee otherwise further surgery may have been necessary. Fortunately I have committed to myself and have the wonderful opportunity (now that the anaesthetic has not so much impact on my cognitive ability! lol); to dive into listening to my photographs from some of my recent journeys.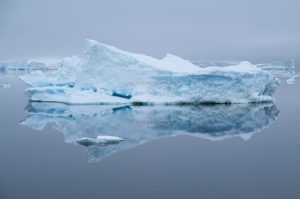 As the years pass; my body changes and with more scars reveals a life of diversity and richness. .
My body changes as I live and push the boundaries of my experience; just as time passes through the seasons and changes this iceberg in Antarctica. Regardless of these changes in my physical form, I still move with confidence and beauty; with the knowing that one day I will once again dissolve into the ocean in which I pass.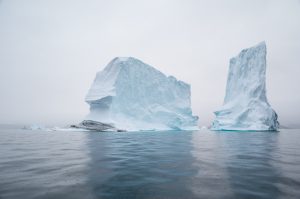 Companions. I have experienced how lovely it is to be able to stand independently alongside another. This photograph reminded me of that.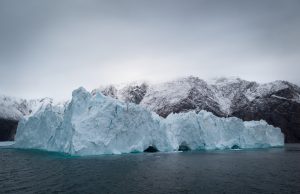 Unity. When such difference brings harmony.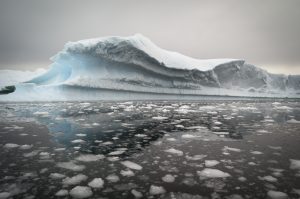 There are times where a goal lies in front of me and I want to come closer to it; but there are so many little things in between where I sit and where I would like to be. ​
Looking at this photograph from Antarctica, I see that sometimes it isn't about navigating all the little ​bits; but rather just being grateful and content for being able to see and experience being just where I am right now.
Why don't you have a go at listening to your own photographs to see what they bring into your own thoughts?