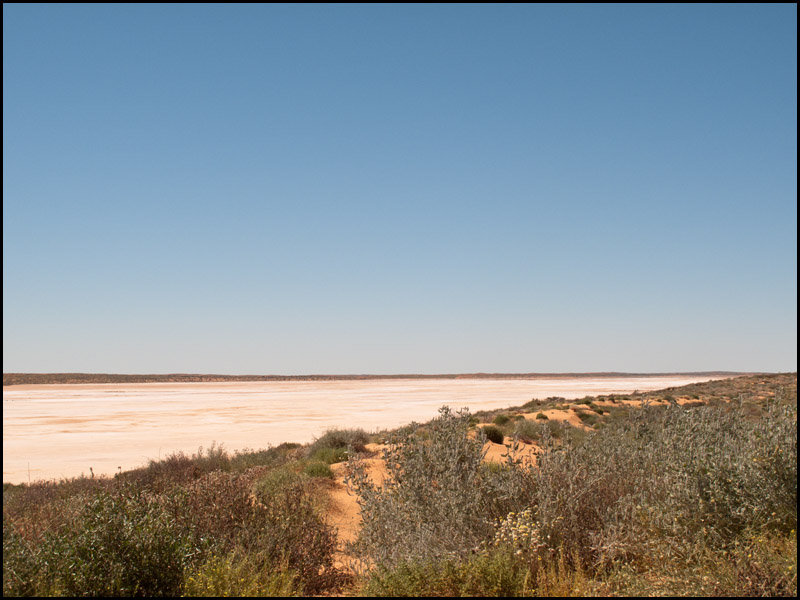 After thinking that we had managed to navigate sucessfully through or around all the claypans, a whole new batch presented ahead. The bushes and flowers seemed a little older in this part of the desert and the flowers were starting to seed prolifically.
Come and travel with me by looking at my images from Into the Simpson Desert 5- the dunes get higher and the claypans wider
You can come with me on our whole trip by going to my travels page to view the galleries.