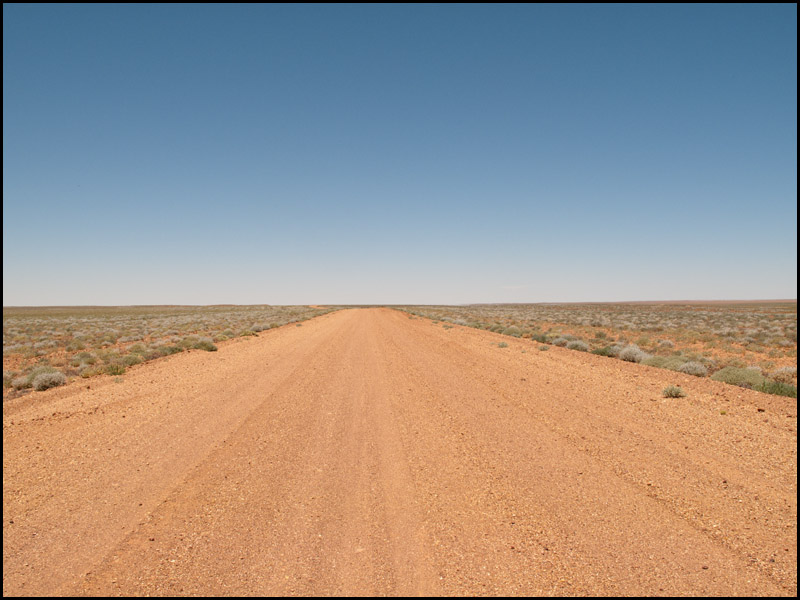 Stunning sandstone cliffs rise above expansive gibber plains – round rocks and stones and clumps of green prickly bushes as far as the eye can see in all directions. Such expansiveness I find myself feeling very fulfilled when in these places.
Come and travel with me by looking at my images from Painted Desert toward Coober Pedy – expansiveness of the gibber plains
You can come with me on our whole trip by going to my travels page to view the galleries.