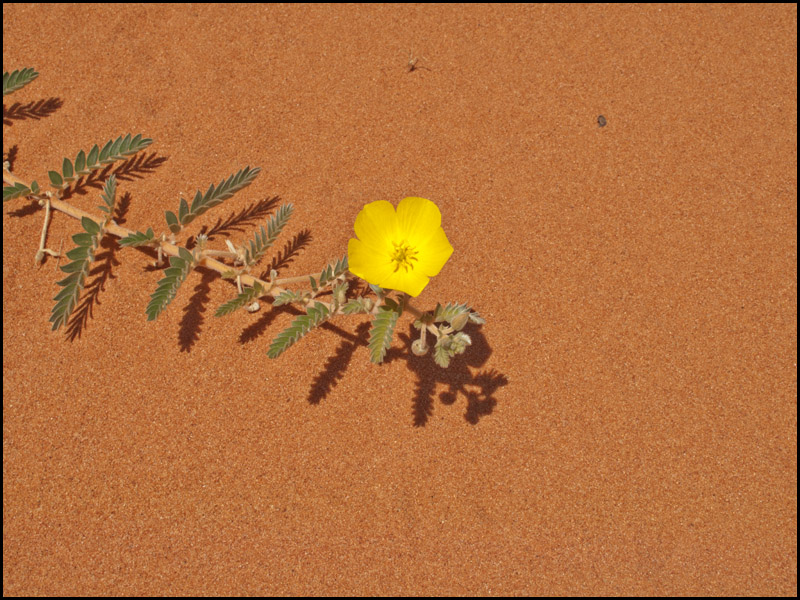 There were lots of waterholes with an abundance of life surrounding them. Saltpans marked the landscape with bright white streaks.
Come and travel with me by looking at my images from william creek to Wabma Kadarbu Conservation Park – abundance of life and saltpans again
You can come with me on our whole trip by going to my travels page to view the galleries.