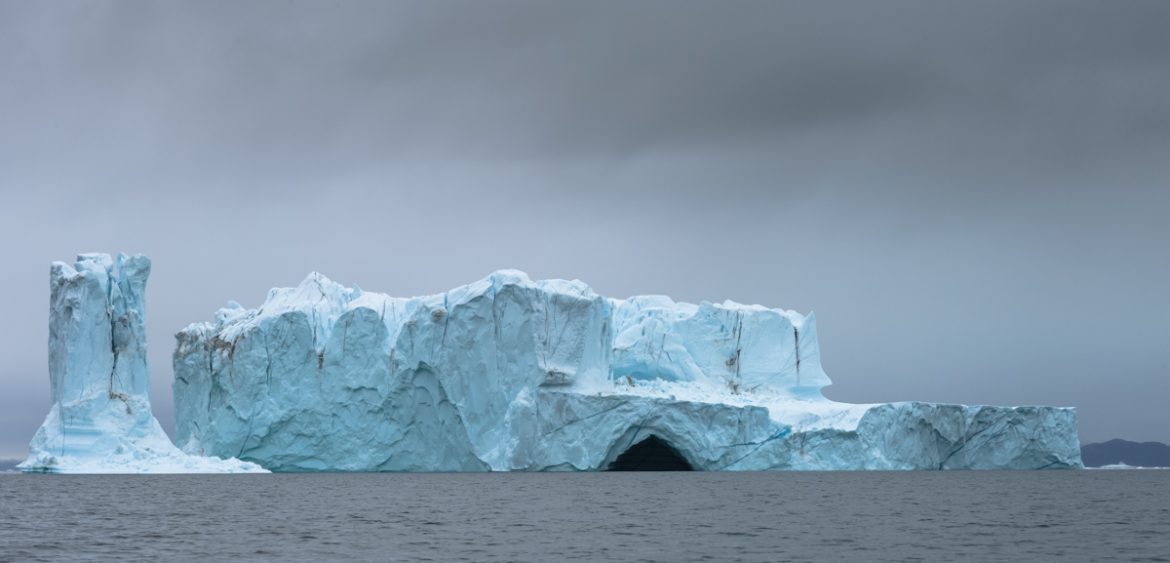 "Once upon a time there was a girl who…"…. You know how fairytales usually begin, and yet not all fairytales have the outcome of the 'happy ending' we hope for… even in the original fairytales from back-in-the-day which then were far less sanitised versions of the reality of life! I've been revisiting my images from Greenland and I recalled the day I felt such joy and child-like excitement when I saw these incredible icebergs. It was like fantasy land…. a land of towers… and maidens… and dragons… and men in leather on flying horses diving into caves and dungeons. It was the stage for fantasy and fairy-tales. Looking at these fantastic images on my computer I then recalled a few weeks ago a story of the hopes shared by a young woman - of a fairytale for her own life. I sat on the grass...
Journal Categories
This error message is only visible to WordPress admins
There has been a problem with your Instagram Feed.