Had such a giggle when I saw this image from a feed from Nicole Cody today. Image by Col McGunnical. LOL... Max is off today to the US skiing and turf conferences with the boys for the next 6 weeks and suggested to me to have a think about climbing Kosciuszko this week couple of times in training for my climb to the summit of Osorno Volcano in Chile in a few weeks. 'Crazy' - I thought to myself... and within half an hour I had booked Frequent Flyer seats to Canberra and Air

-B&B accommodation..and climbing Kosciuszko on Wednesday and Friday!! Yes crazy!! and definitely NOT normal!
Have you ever woken up and FELT different than the day before? A REAL DIFFERENT… where the world seemed brighter and that something had changed for the good? I Did. Last Monday morning. I woke up with this feeling that I had recognised that I won't repeat the same mistakes as I have done before.. and that I will not cause myself harm by disrespect or dishonouring – by myself or others. Read on to find out how i have dealt with my own personal grief....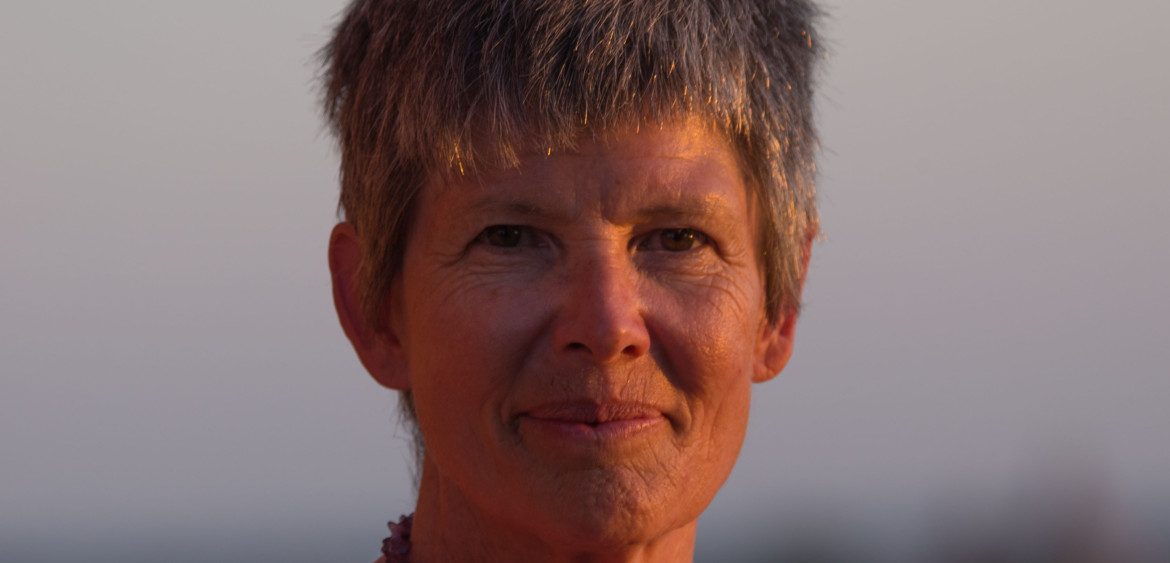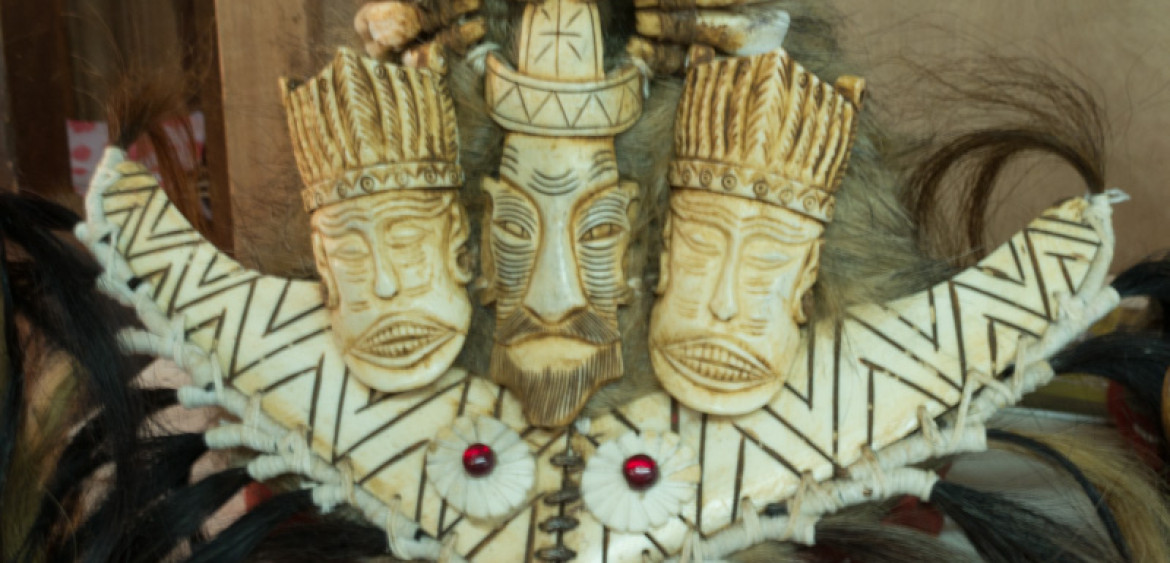 I am beginning my series in the next few days on Shamanism....Animism... Celestial bodies ... Alignment.... and more ..... so if you are a subscriber keep watching in your Inbox for my broadcast... and if you aren't a subscriber - you can easily pop your name on my list so you never miss out SUBSCRIBE EASILY BY CLICKING HERE
In this series of fascinating articles, I will be investigating Shamanism, Animism and what the connection with the earth and celestial bodies has to do with healing, ritual and society; culturally over the millennia and into the present day; and my own personal experience of this through my travels and my own experience as a Shaman.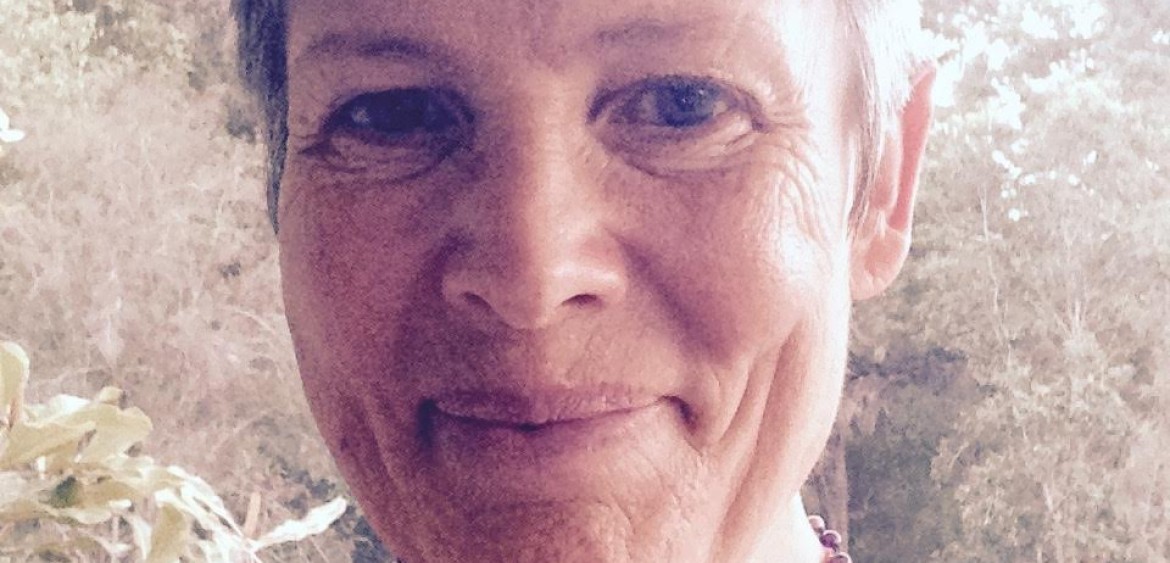 Thought I needed a change… quite liberating having nearly all my hair removed! I received a beautiful gift from a very special Soul sista…. thought I'd share. 1940's glass beads from a little antique shop in South Africa and travelled there on a beautiful woman from Europe; back in the day.
Ok.... 2 weeks to go before we leave for our drive in Penny through India, Bhutan... and beyond... :-) (I will keep you updated when I can with sporadic wi-fi :-) ).... and time is running out for me to share the beginnings of a conceptual body of work which really excited me whilst I was taking the photographs in Greenland.
As a visual artist and philosopher ... my 'bodies of work' are conceptually based; meaning they have a voice. I have a voice through my work. I have a voice which is expressed through not only each single image and artwork; but amplified through the collection as a whole.
Over the past few weeks I have shared some images which are of a 'narrative' nature. Some go a little further and express an emotion I was feeling .... or were catalysts for my introspection. For me - a body of work is different.
A body of work is a collection of images which has a voice...which expresses a vision; a philosophy; poses questions; reflects a unified thought or concept.... and is where the collection of images and artworks is far greater than the sum of the individual items......MORE....

"Your task is not to seek for Love; but merely to seek and find all the barriers within yourself that you have built against it." ― Mevlana Rumi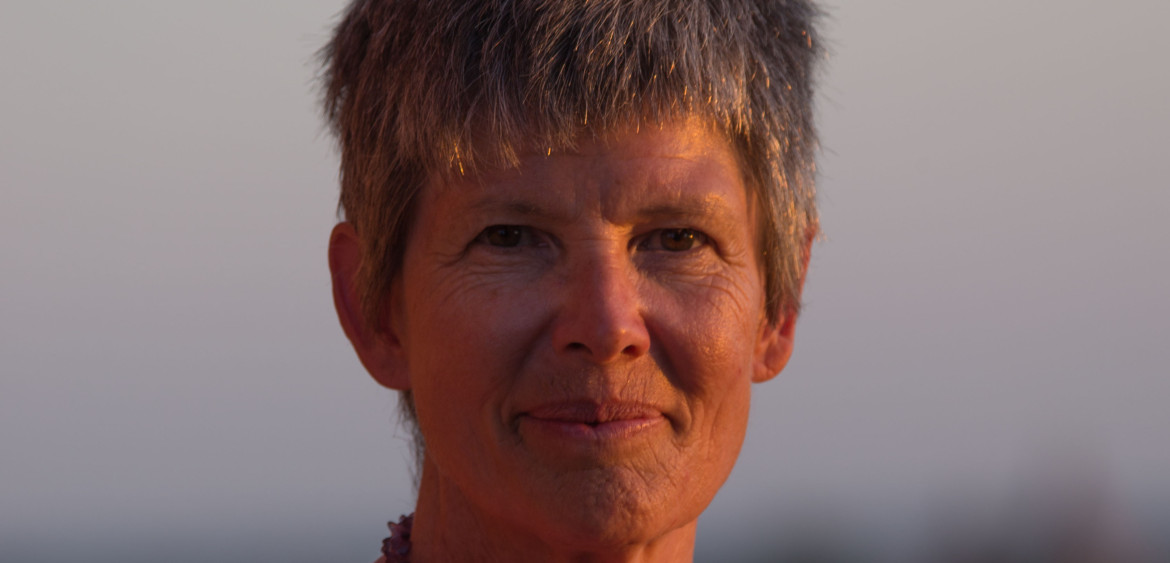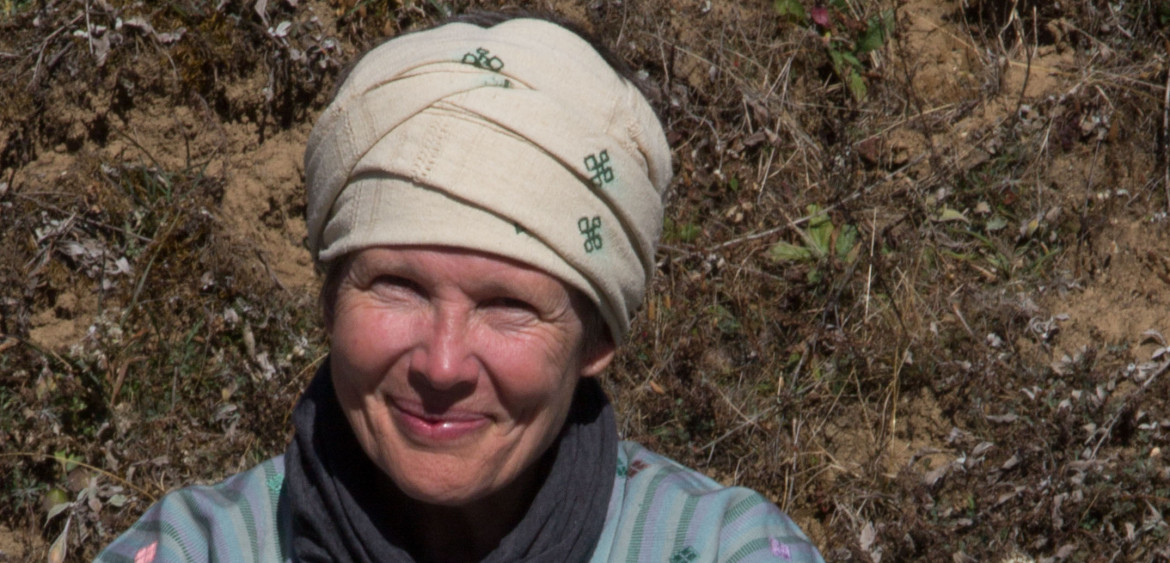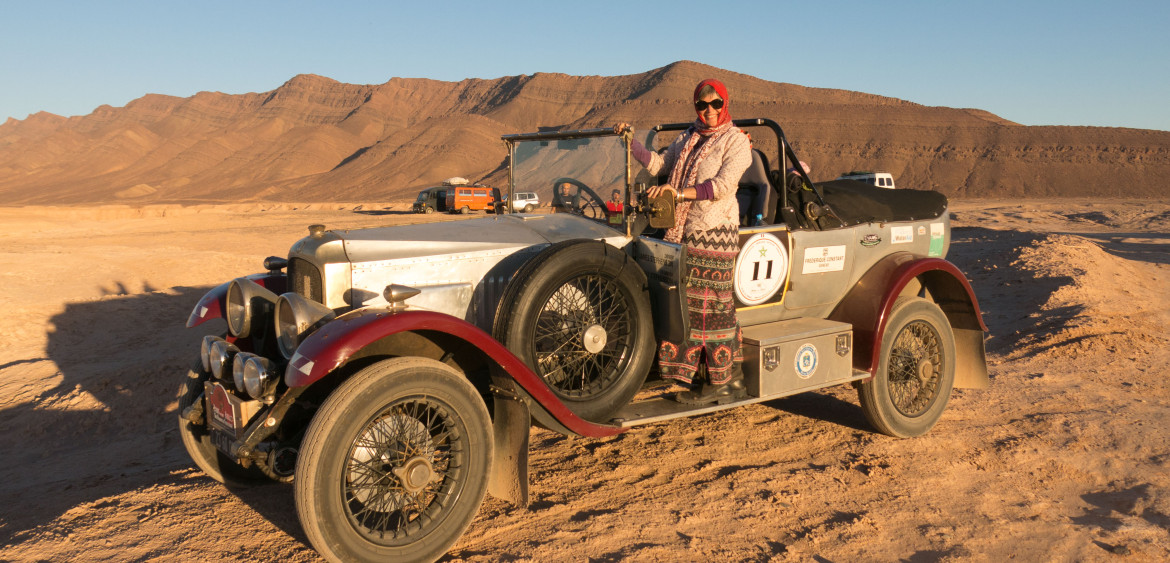 Grace – I've never known quite how to describe you Julie. And honestly I've always used a lot of words like inspiring, or superwoman to express who you are to all the people around you. This morning I grabbed a Flow magazine to read and I opened to an article called "More Grace In Our Lives". "Sarah Kaufman (The Washington Post) would call this 'grace'…Kaufman sees grace in Cart Grant's dance steps, in the backhand of tennis player Roger Federer, in the speeches of Obama, and in the moment her sister-in-law gave her a bunch of flowers to welcome her to the family. Whether it concerns small or big gestures, grace lifts us up out of our awkward difficult lives, says Kaufman. 'Once grace enters the room,' she writes, 'our cold, hard, tottering world becomes a better place in which we live'. Gratitude, empathy, modesty, attentiveness: these are all encompasses in that little world, grace". That's you Julie. You are the embodiment of Grace." "Julie is a natural teacher, generous with her knowledge, insight and opinion; and a natural student, always acquiring knowledge and skills on her journey through life. Julie is positive. She has a sharp intellect […]
I am an explorer of experience. I am an adventurer into the unknown of possibilities. I embrace my precious life with courage, inquisitiveness, humility, reverence and love. I explore the mystery of the Unseen and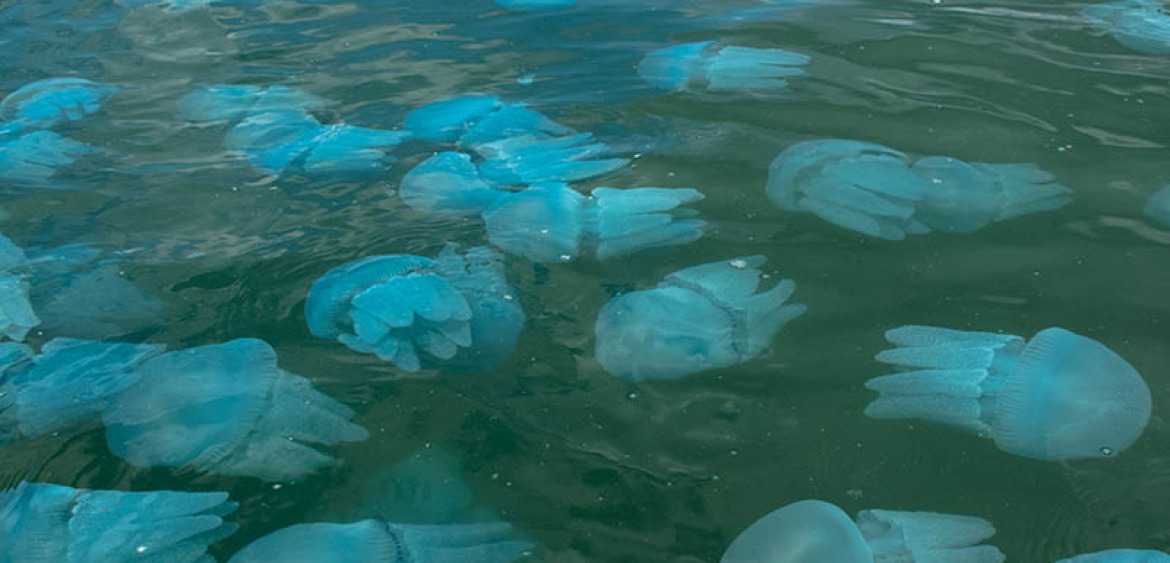 Yesterday I had a day where I was my very own best friend. I spent a day where I connected with myself and
As a specialist bodyworker, I dedicate myself wholeheartedly to serving you and holding the space for you to connect with and experience fully your own energy during your appointment through my bodywork and clay rituals. I teach you skills to connect with your energy to continue with your healing well beyond my treatment room. You can book your appointment easily online here My beautiful Healing Room is situated on a quiet property in the Sunshine Coast
My feelings are always close to the surface.
Julie is a highly respected teacher and visual artist who is a passionate, committed and loving Soul; who has the ability to gently challenge and guide others to create images which speak of one's own personal voice. Julie will teach you about observation; connection; developing creativity; self-awareness; hearing with your eyes and expressing with your heart. Have a good wander around my website here to see the breadth of experience and creativity that I express through my photography, visual arts and writing.
Immersing myself in Landscape...cameras and me..
I was told a few months ago that I am an "Out of the Box" lady!
"Art was always to me a means of getting in contact with another world
I am a Healer who facilitates one's own Self-Healing. My open-heartedness; intuitive gifts
Solo Exhibitions...Group Exhibitions..Collections