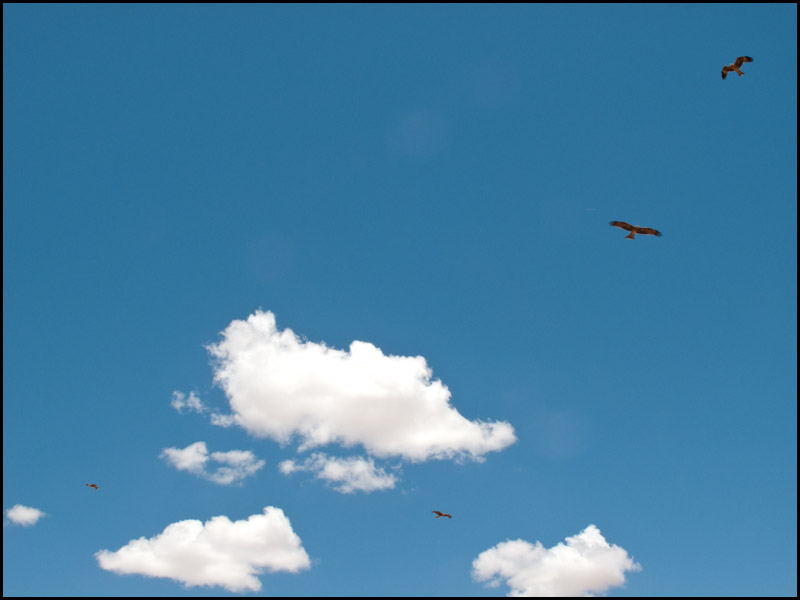 Nearly back to Birdsville. The desert crossing was an amazing experience. We have decided to revist and experience the desert again next year in a different season and see how the desert feels then.
Come and travel with me by looking at my images from Into the Simpson Desert 7- last bit across the Simpson desert to Birdsville
You can come with me on our whole trip by going to my travels page to view the galleries.