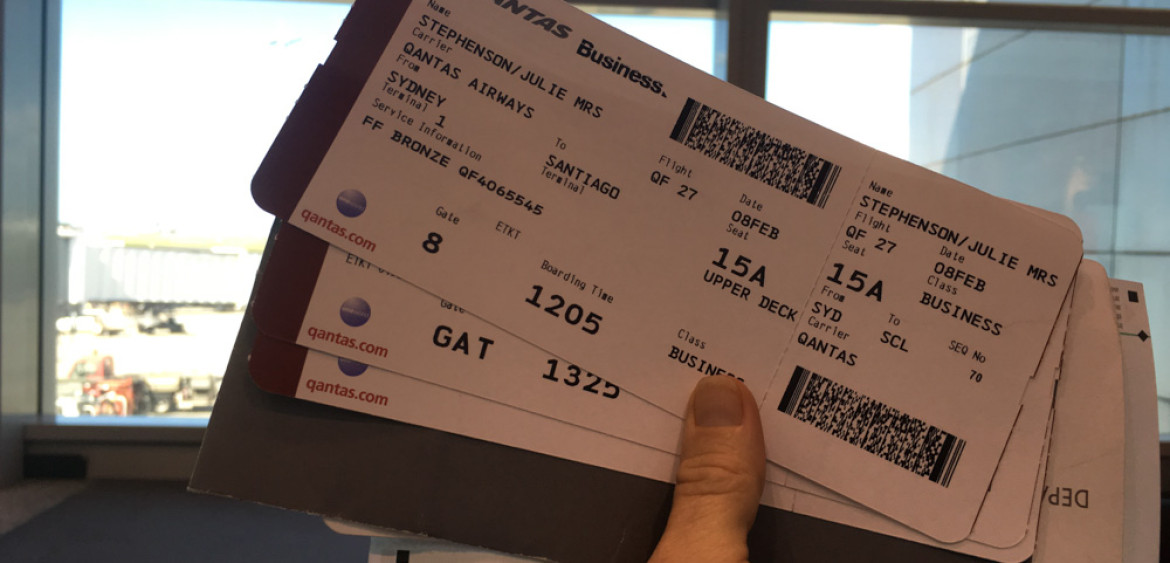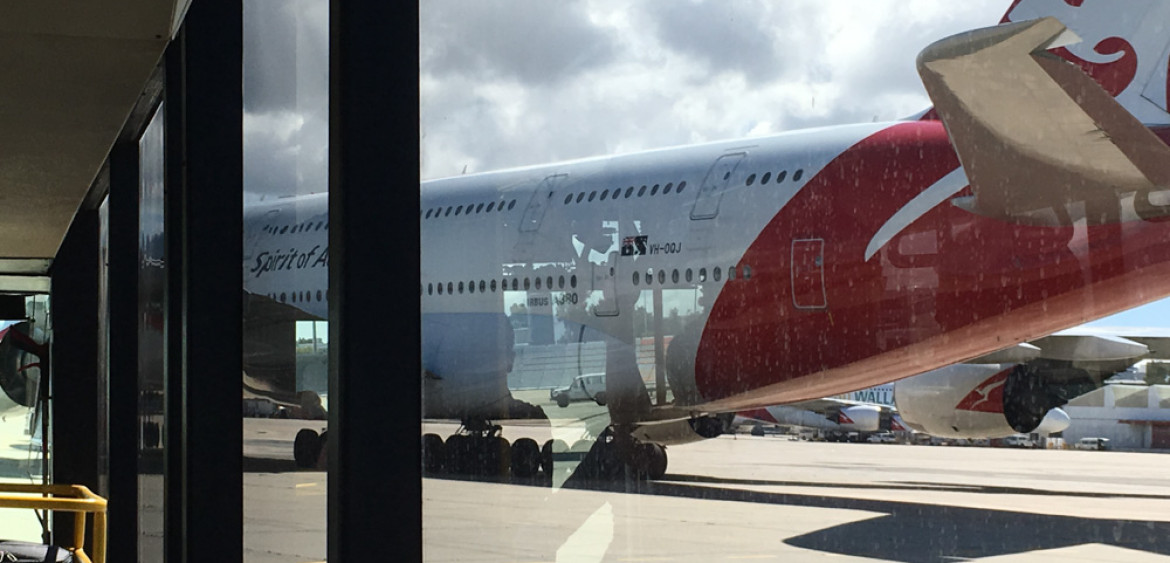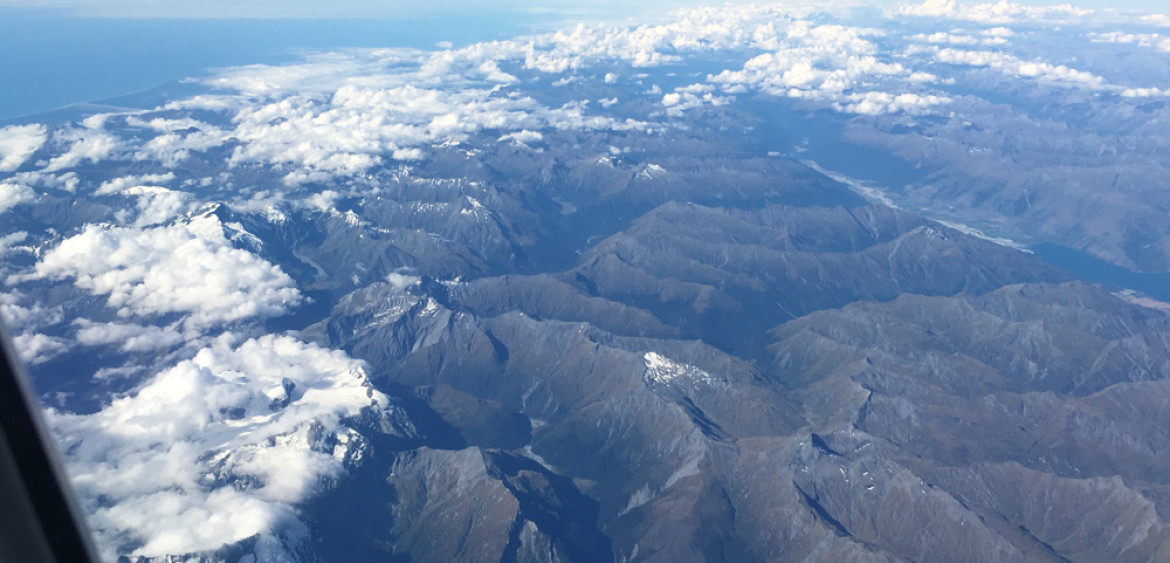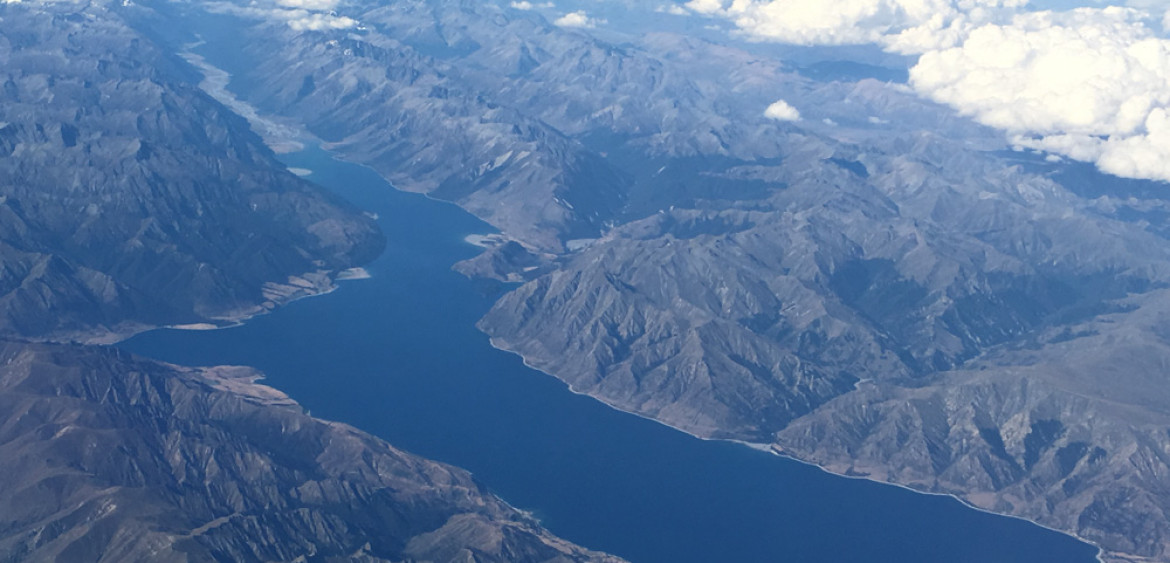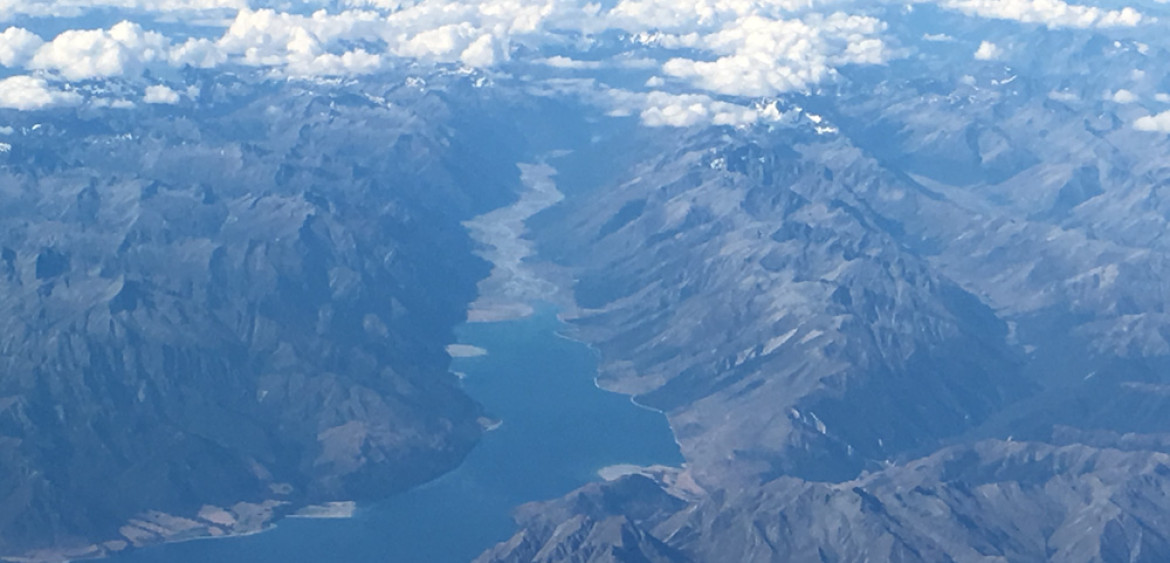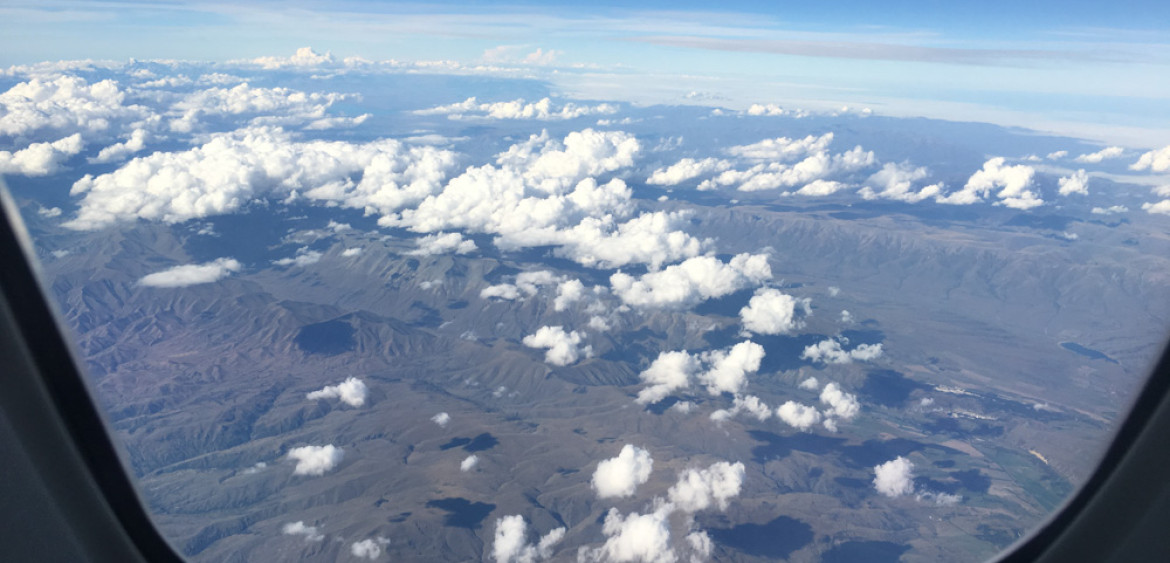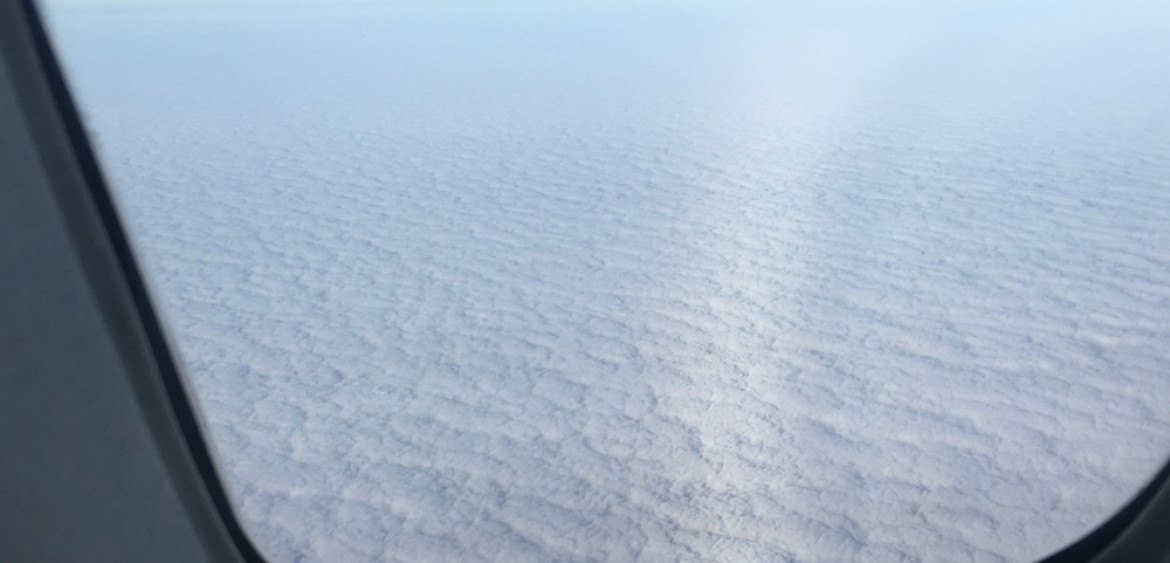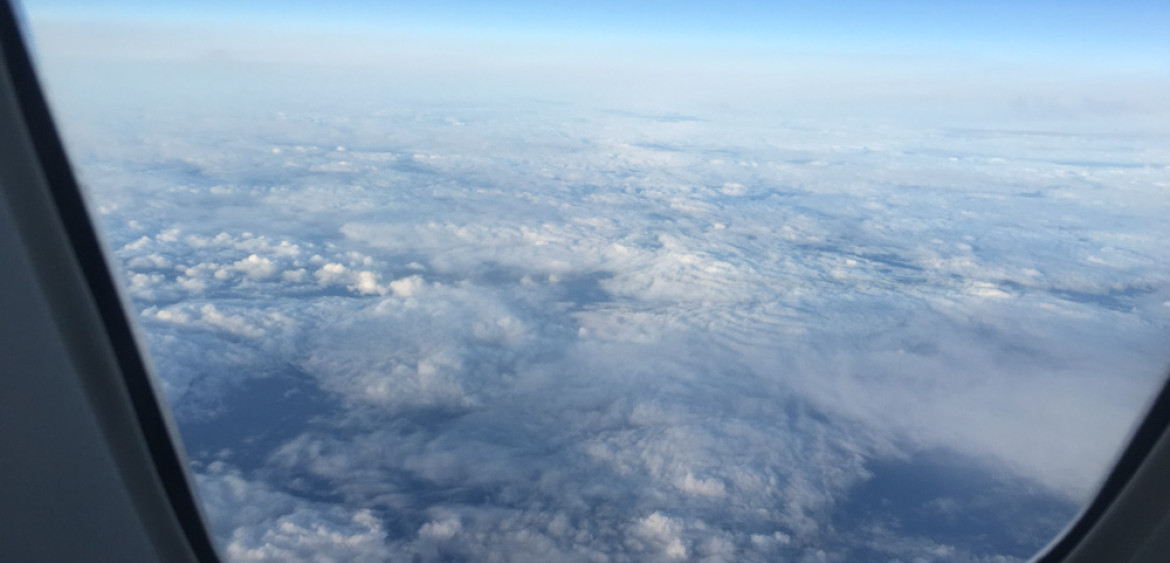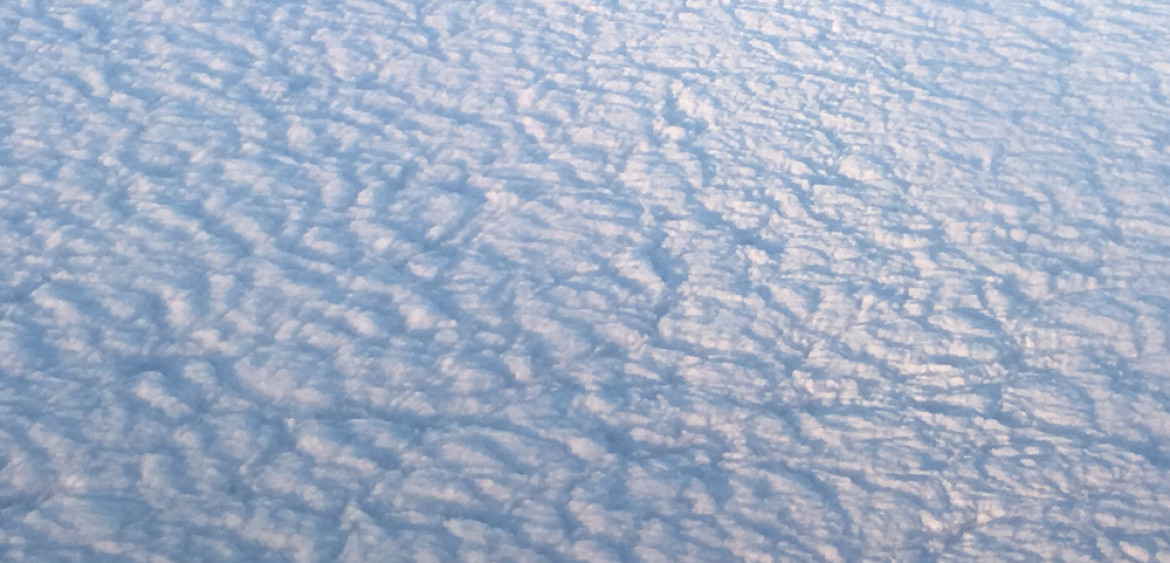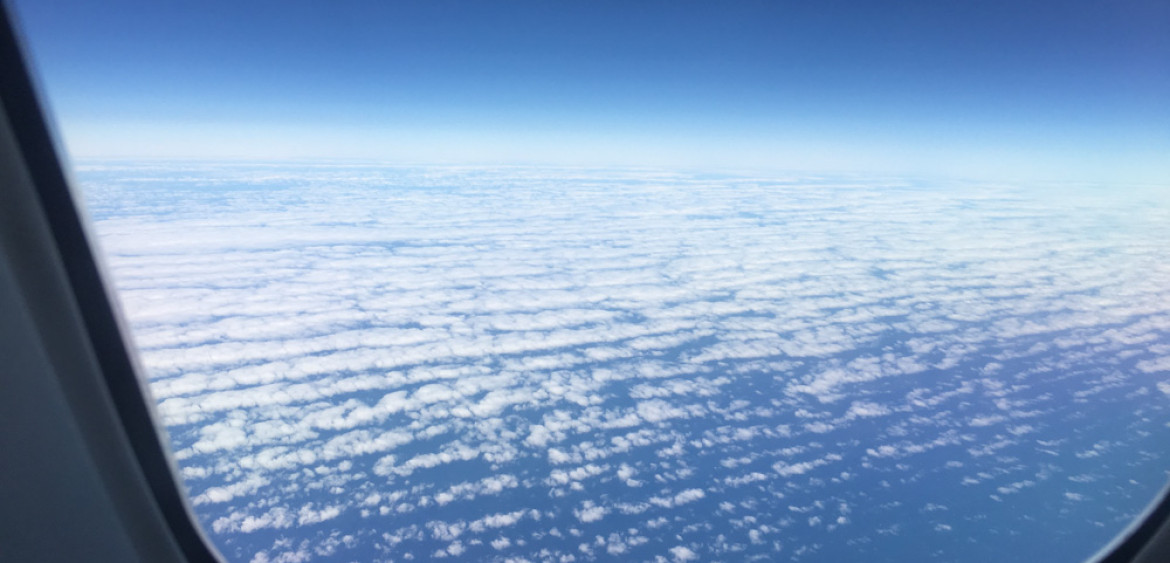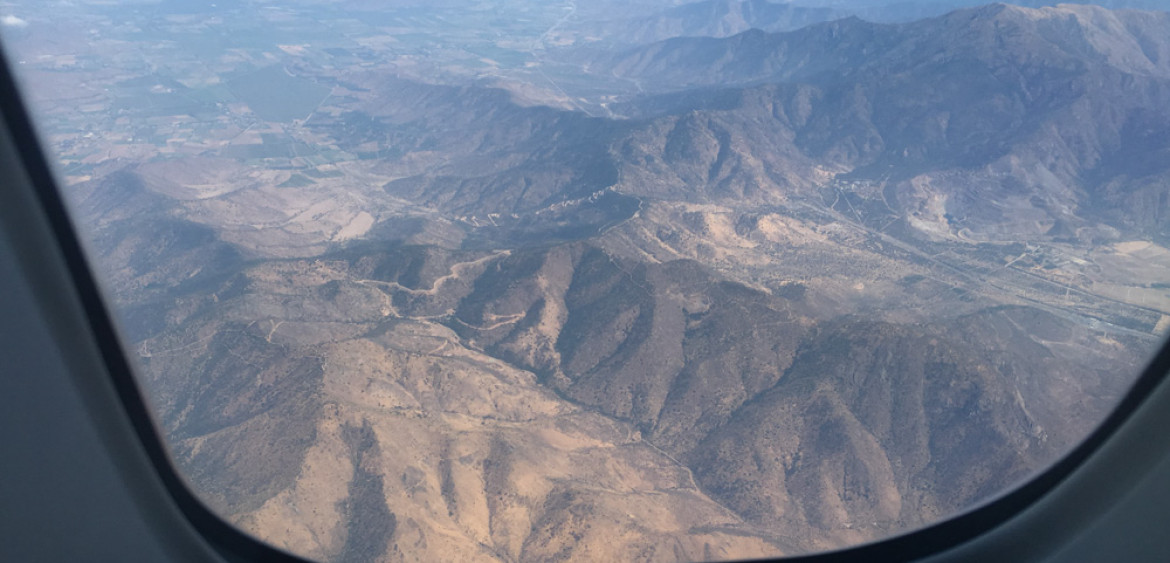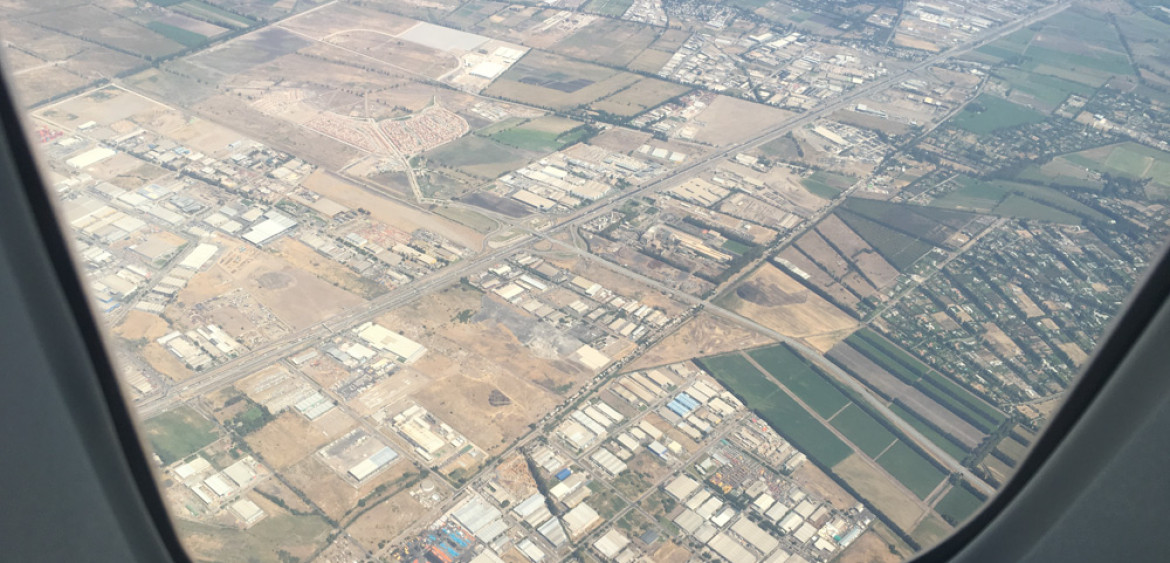 First part of my journey to South America… Yeh!!! I'm here at Puerto Montt; after flying from Brisbane to Sydney.. then to Santiago…. then to Puerto Montt..then hiring a car and driving for an our in peak holiday traffic in one way streets on the opposite side of the road than to which I am accustomed.. I am now here in Puerto Montt and a few hours in the morning I will be driving six hours to Chiloe – an area of beautiful islands, where I will be staying in a B&B on Lemuy Island - a small remote rural island where I will acclimatise myself to the time zone shift – in preparation for my Osorno climb on the week-end. It has been some time since I have posted – so I thought I would update everyone on my journey right now… I'm in Chile to climb Osorno volcano and then on to Antarctica. I feel so incredibly privileged to ...
Journal Categories
This error message is only visible to WordPress admins
There has been a problem with your Instagram Feed.