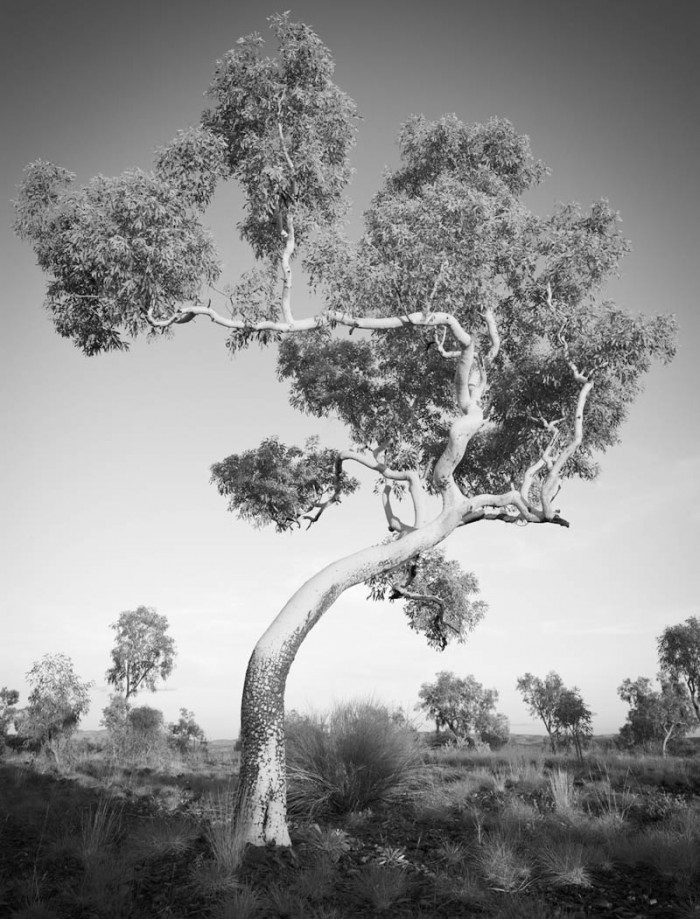 I woke up through the night remembering that I had just been dreaming about the tree I wrote about in my last post. The tree continues to speak to me in my dreams!
I remembered dreaming that I was sitting there looking at the tree… and this time I realised that I had only been looking at what was above the ground – and in my dream I had this lightning bolt of understanding that there was so much of the tree actually underground which I could not see… and didn't even acknowledge until now.
Of course!!! There had to be something underneath to hold this tree up against the force of gravity. Just look at the way it is growing!!!!
The strength and resilience of its roots must be incredible to keep it from falling. Just imagine all those roots – main thick ones which provide support and the fine ones, all expanding outward and deeper and deeper- searching and collecting nourishment and providing strength and support for the tree which can be seen above the ground.
So how does that relate to me?? Where does my strength come from? What nourishes me? What strength is hidden in me? Where do I search and expand deeper and deeper into myself? Time now for reflection and opening to the Silence so I can continue to listen and have greater awareness about me. Thank you tree! 🙂