Had such a giggle when I saw this image from a feed from Nicole Cody today. Image by Col McGunnical. LOL... Max is off today to the US skiing and turf conferences with the boys for the next 6 weeks and suggested to me to have a think about climbing Kosciuszko this week couple of times in training for my climb to the summit of Osorno Volcano in Chile in a few weeks. 'Crazy' - I thought to myself... and within half an hour I had booked Frequent Flyer seats to Canberra and Air

-B&B accommodation..and climbing Kosciuszko on Wednesday and Friday!! Yes crazy!! and definitely NOT normal!
Have you ever woken up and FELT different than the day before? A REAL DIFFERENT… where the world seemed brighter and that something had changed for the good? I Did. Last Monday morning. I woke up with this feeling that I had recognised that I won't repeat the same mistakes as I have done before.. and that I will not cause myself harm by disrespect or dishonouring – by myself or others. Read on to find out how i have dealt with my own personal grief....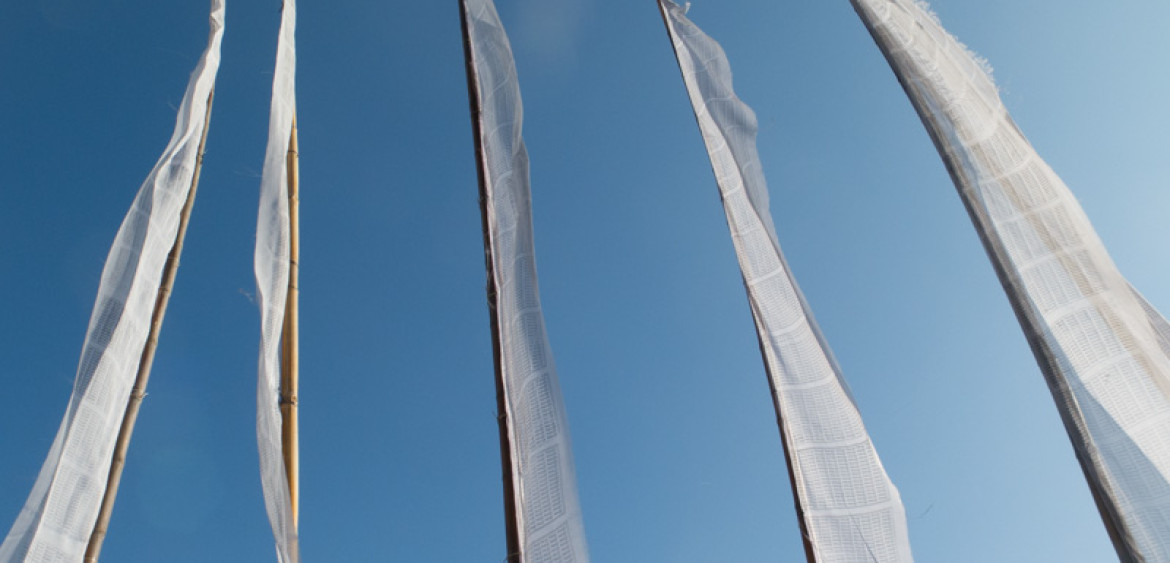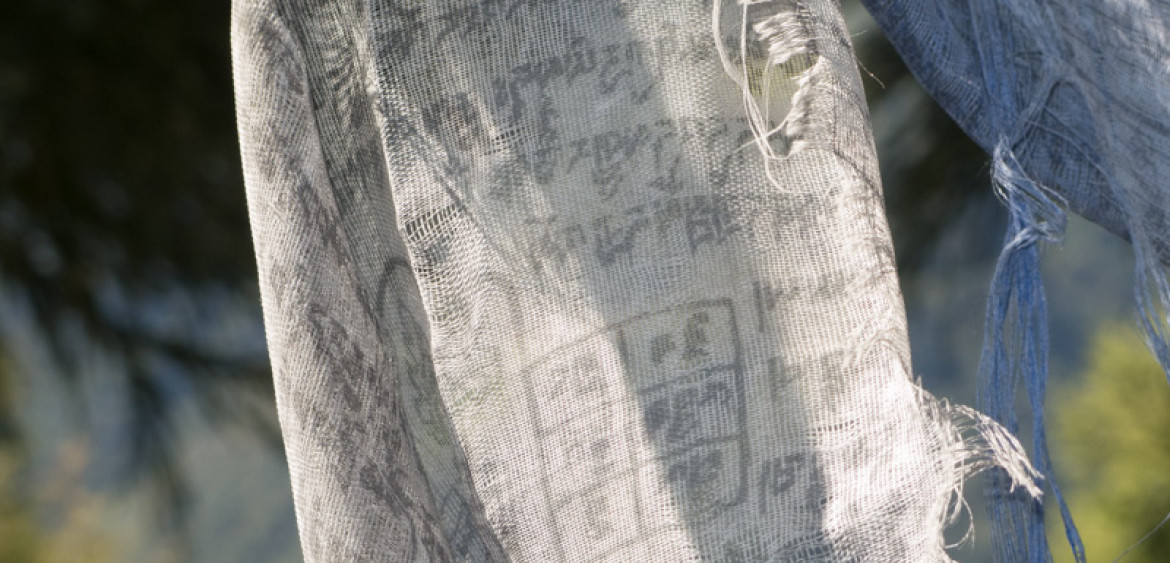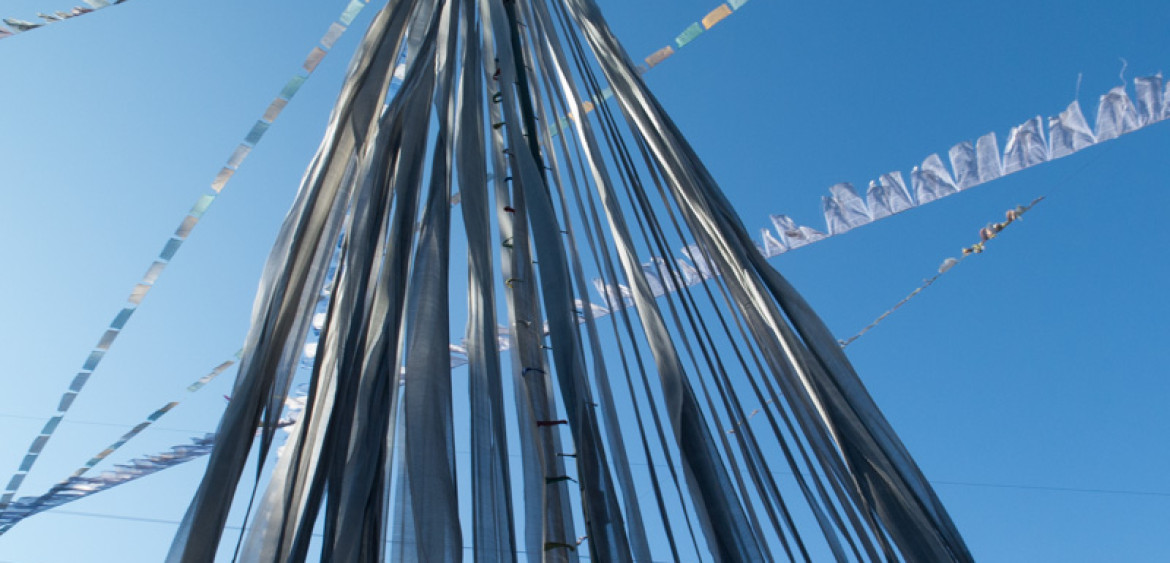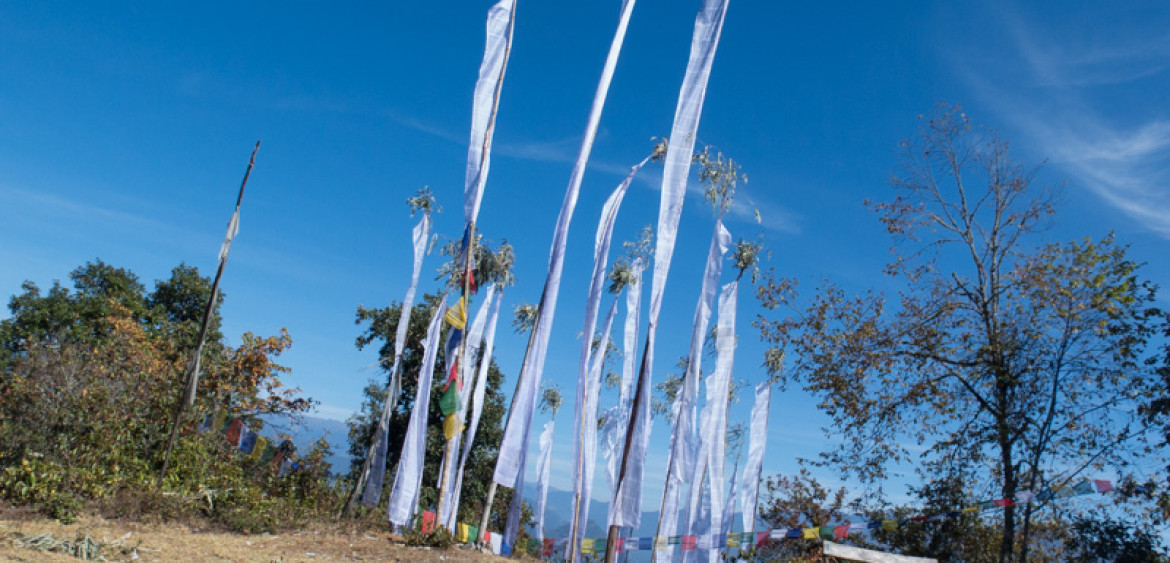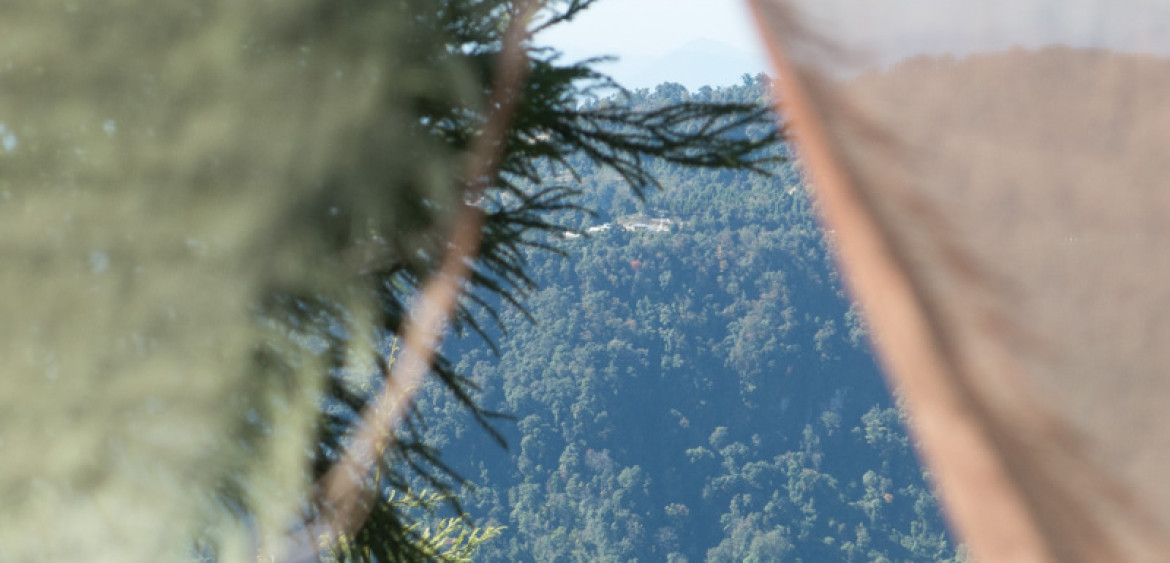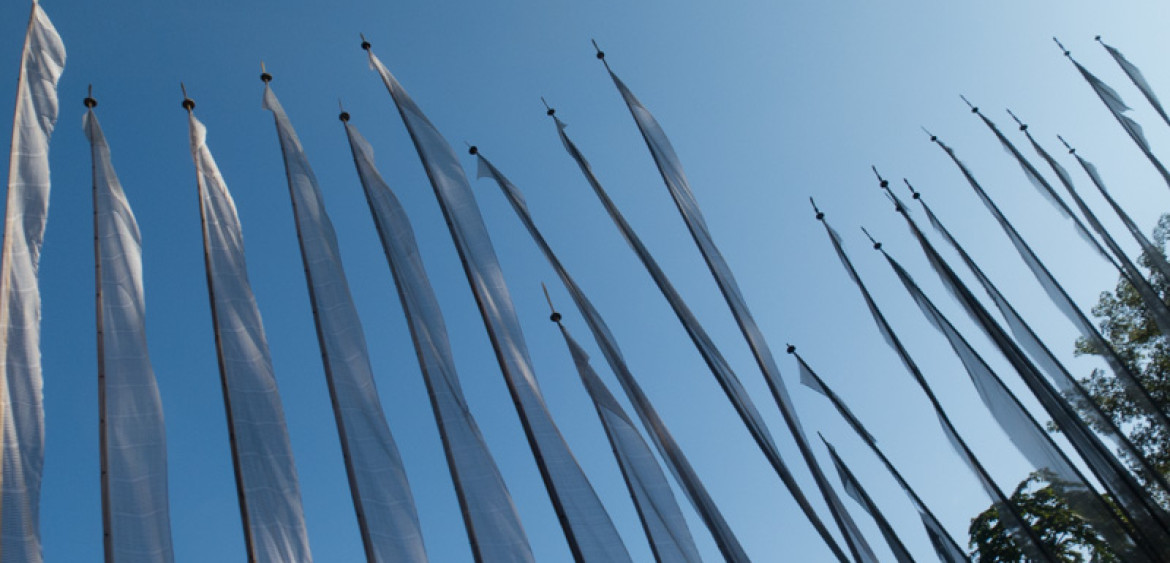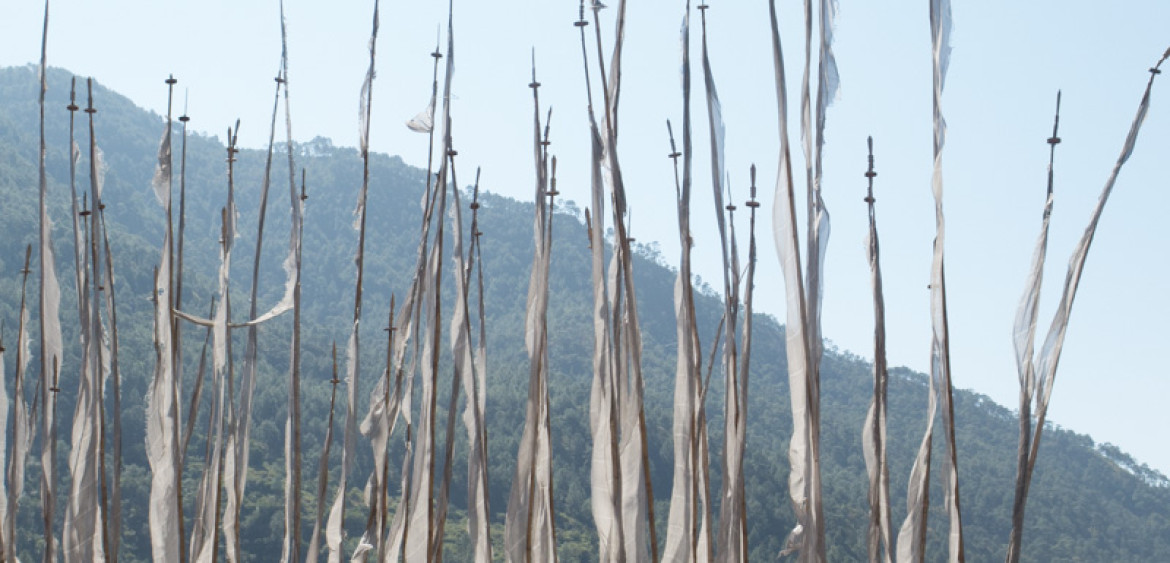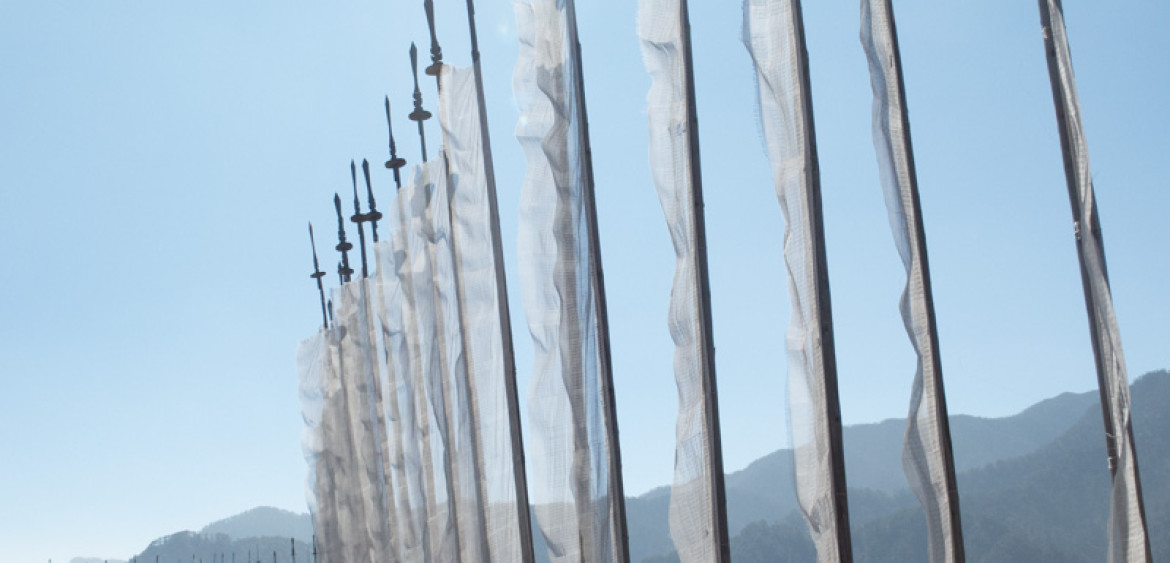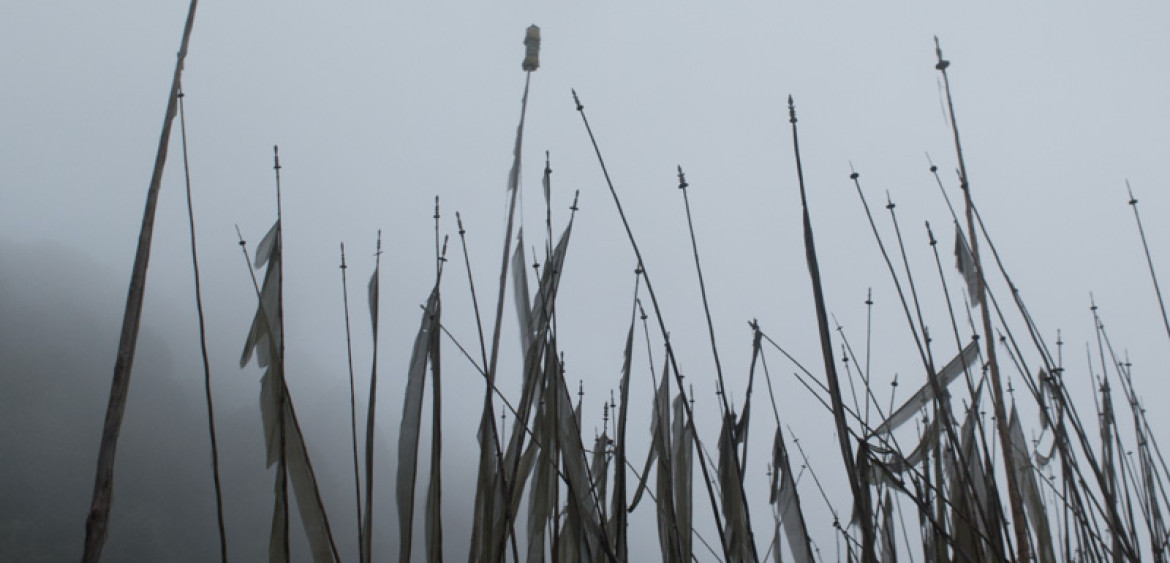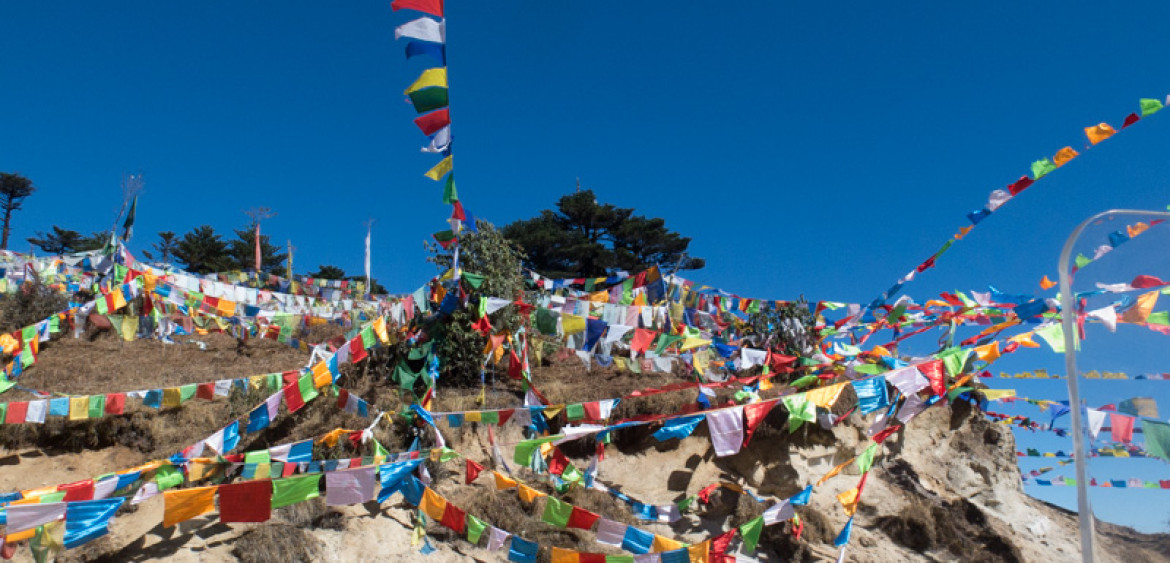 A Tibetan puzzle. A prayer flag flutters in the wind.
Which is it that moves, the flag or the wind?
Answer: Neither. The Spirit moves them both.
Acknowledgement of the Unseen... of Spirit ... the foundation of a society where the unseen is acknowledged with reverence.
Spirit is that which moves through everything, and that by which everything moves.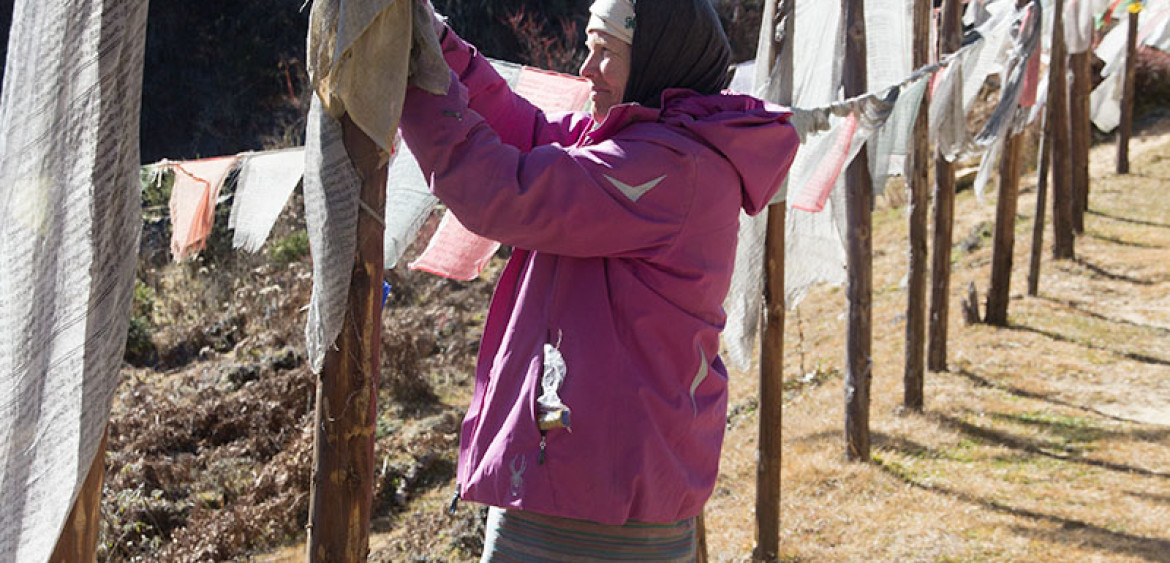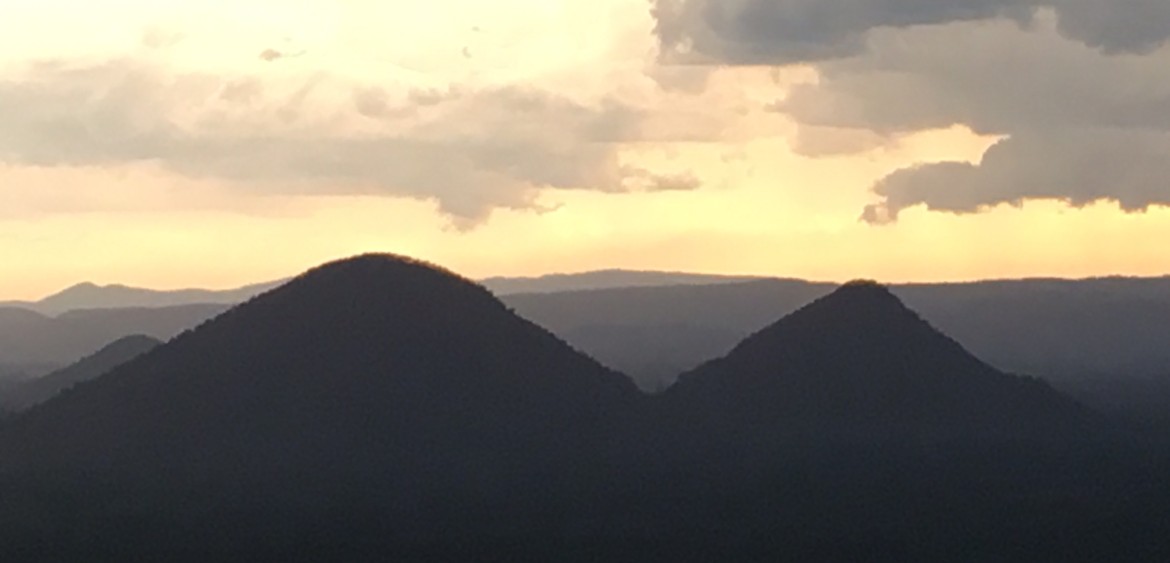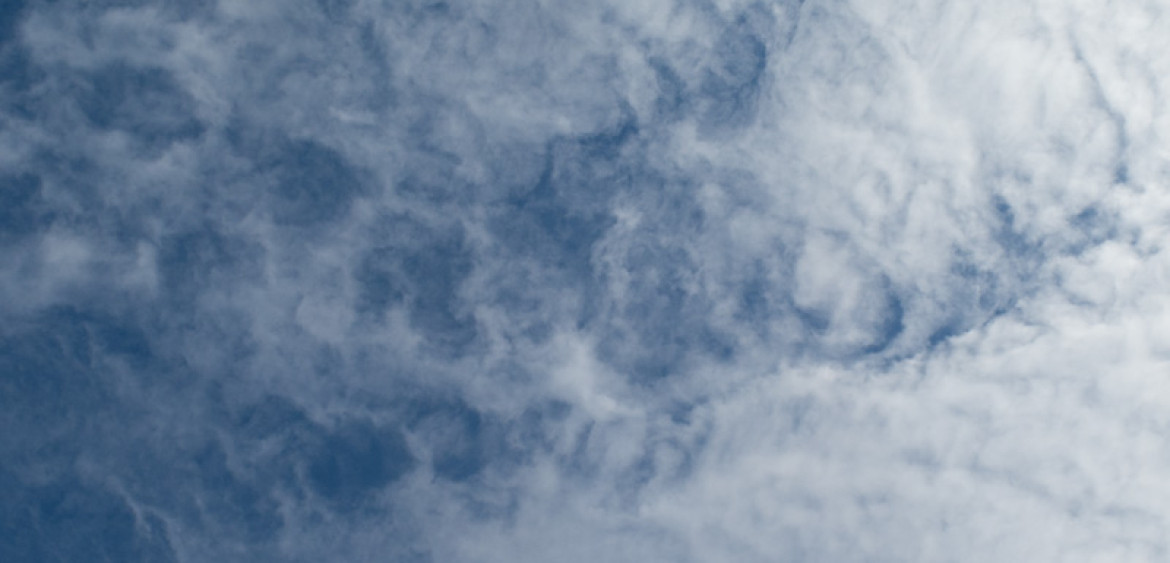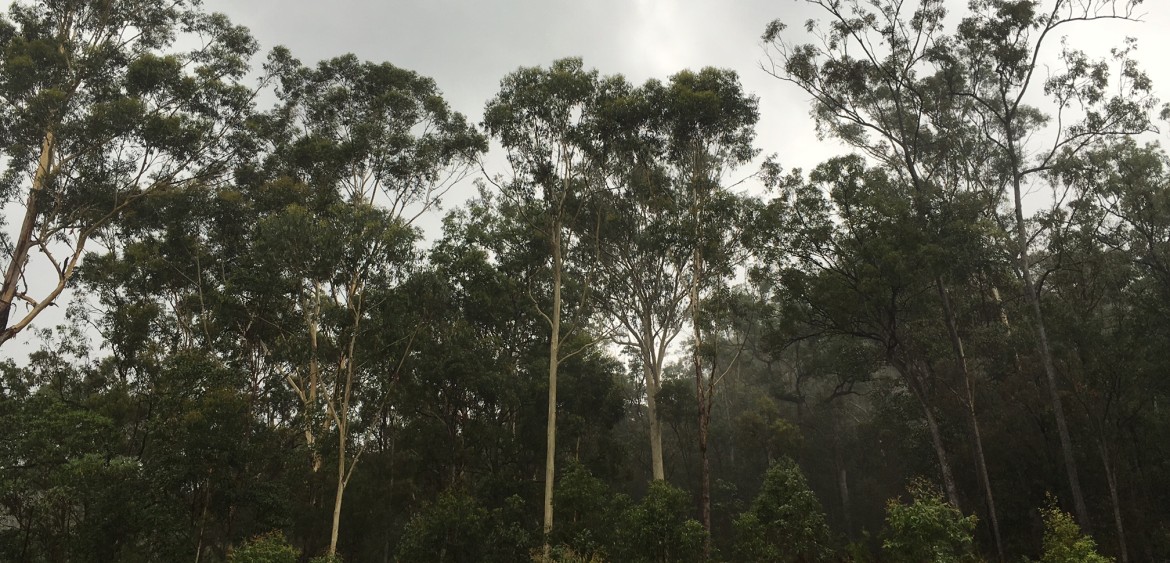 Today I am commencing a series of writing about the unseen – which ironically has been the fundamental core of what IS seen of people, societies and cultures since man walked the earth. How humans make sense of the world and their place in it, has been the catalyst and embryo of belief, religious thought, and ways of living since man took breath.
Todays post is and introduction... setting the scene..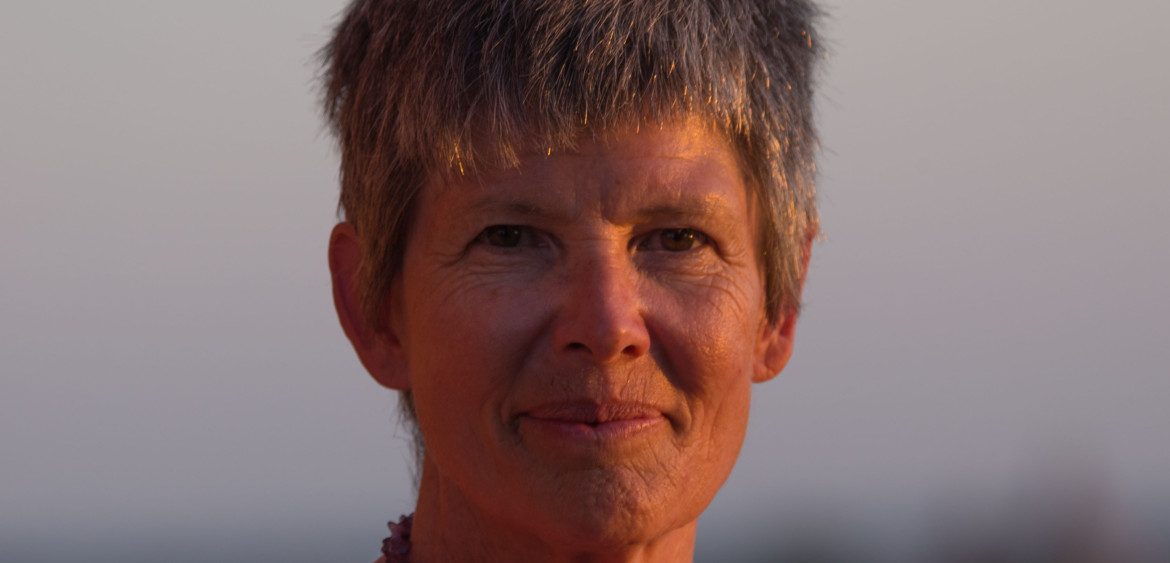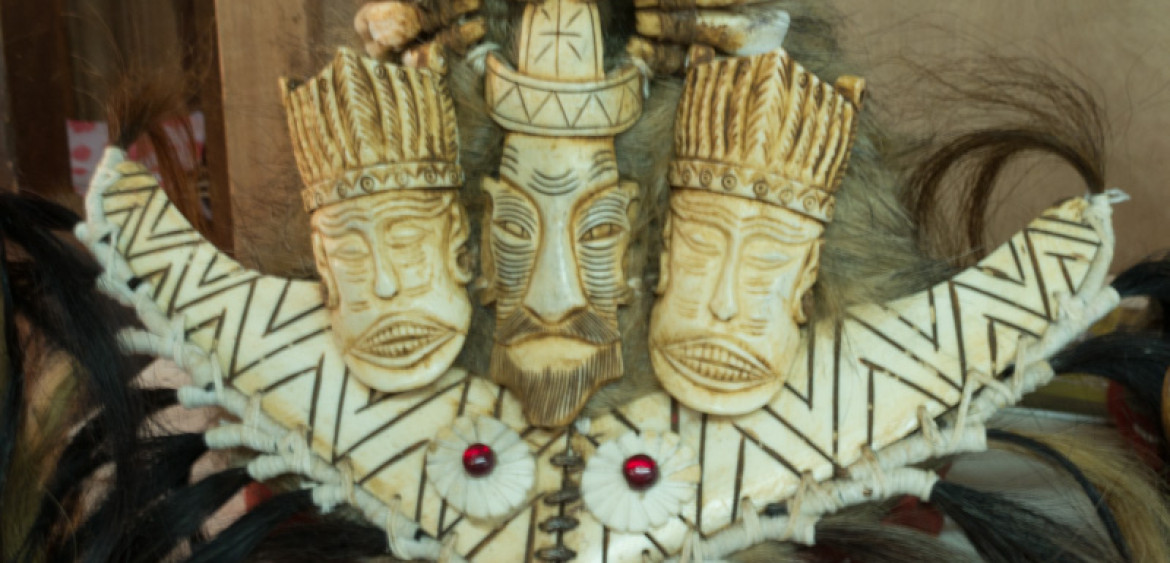 I am beginning my series in the next few days on Shamanism....Animism... Celestial bodies ... Alignment.... and more ..... so if you are a subscriber keep watching in your Inbox for my broadcast... and if you aren't a subscriber - you can easily pop your name on my list so you never miss out SUBSCRIBE EASILY BY CLICKING HERE
In this series of fascinating articles, I will be investigating Shamanism, Animism and what the connection with the earth and celestial bodies has to do with healing, ritual and society; culturally over the millennia and into the present day; and my own personal experience of this through my travels and my own experience as a Shaman.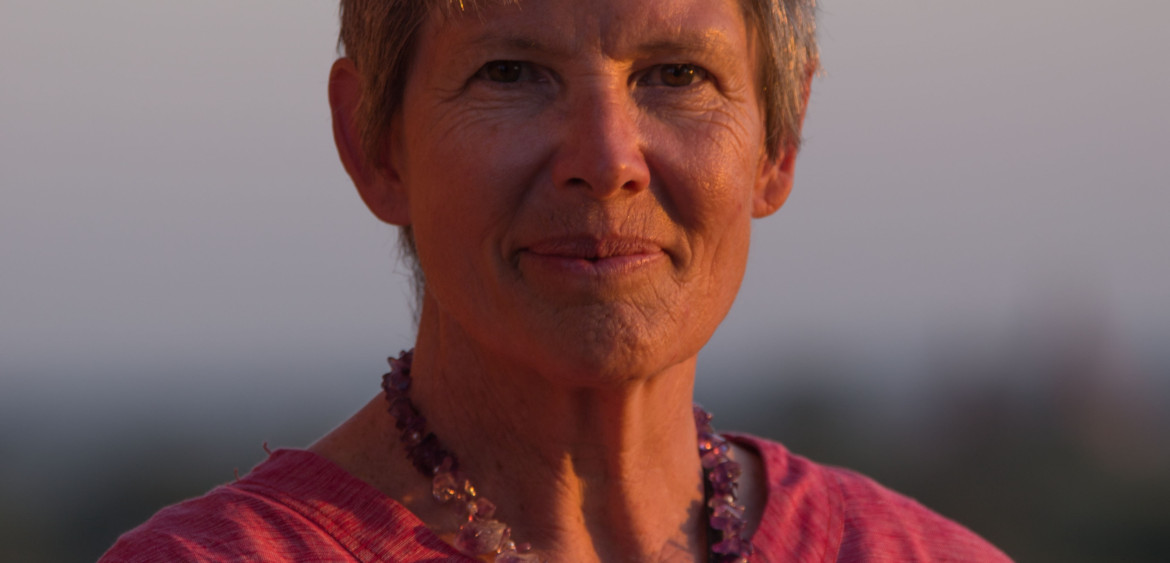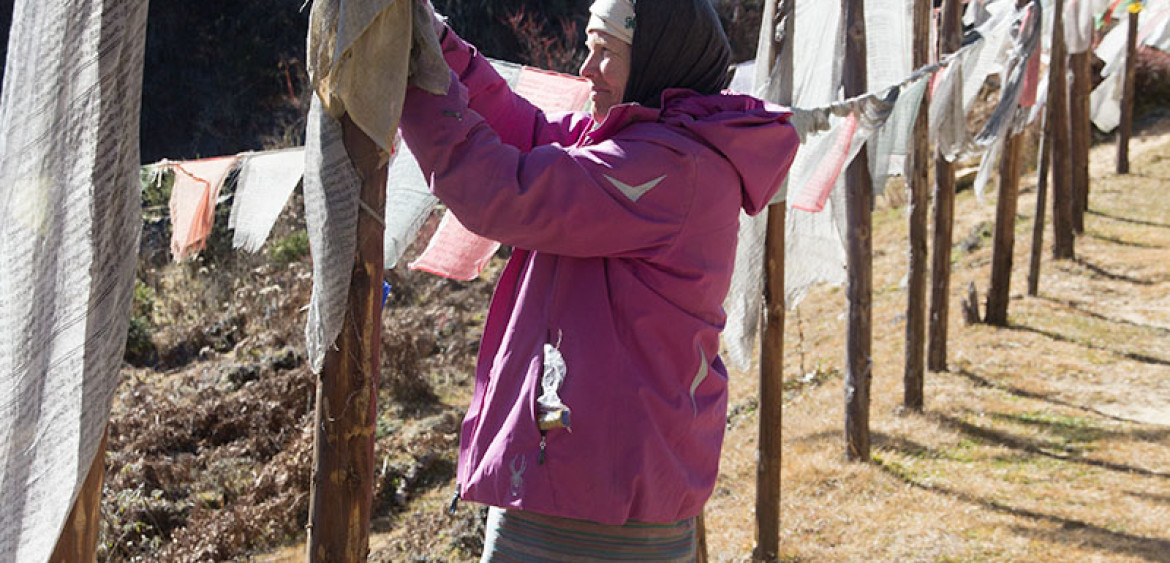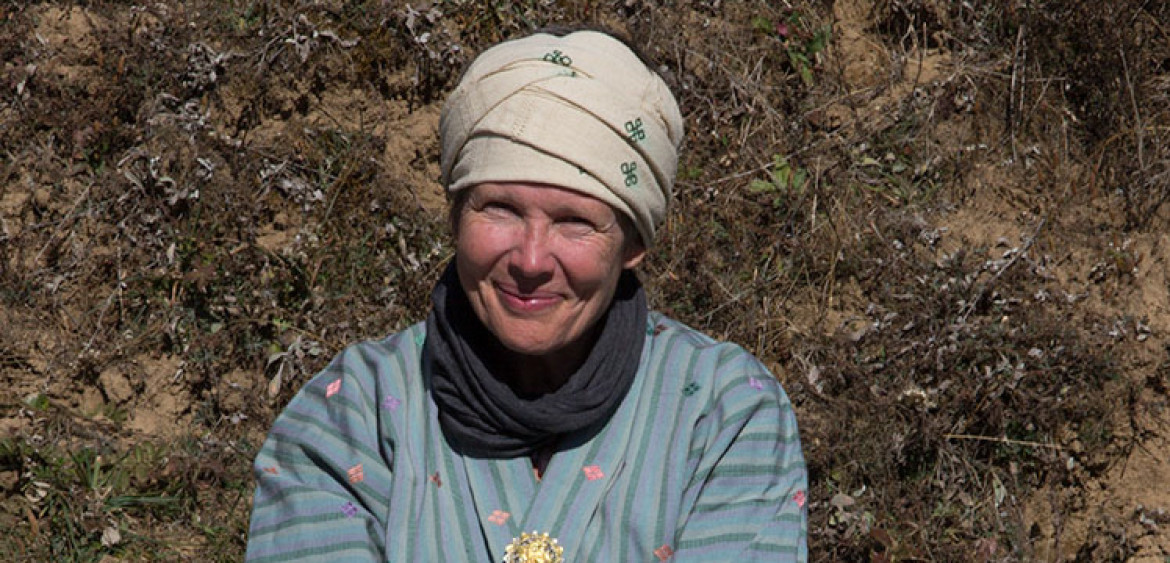 Not many days left in 2015 .... what a year it has been! I have not only experienced many joys but also incredible deep grief and loss this year. After returning from an extended period travelling overseas, it is time for me to re-group, re-ground and distill what is important for me in my life... and see how my life will unfold from here. I started the year with passion and commitment and dedication to a project that sadly didn't eventuate. I had the best birthday ever!!! and turning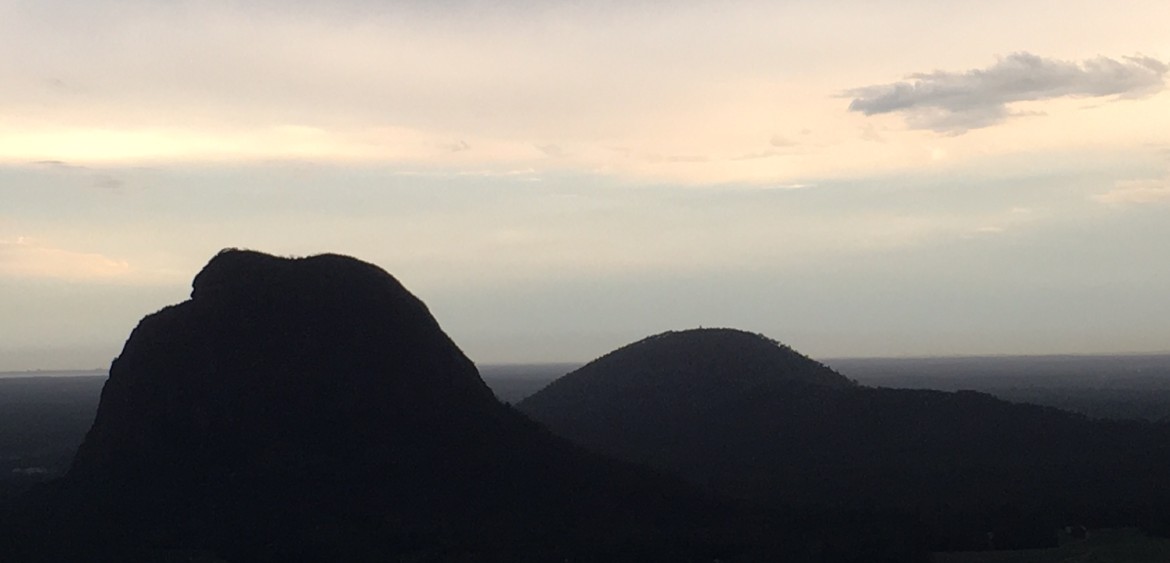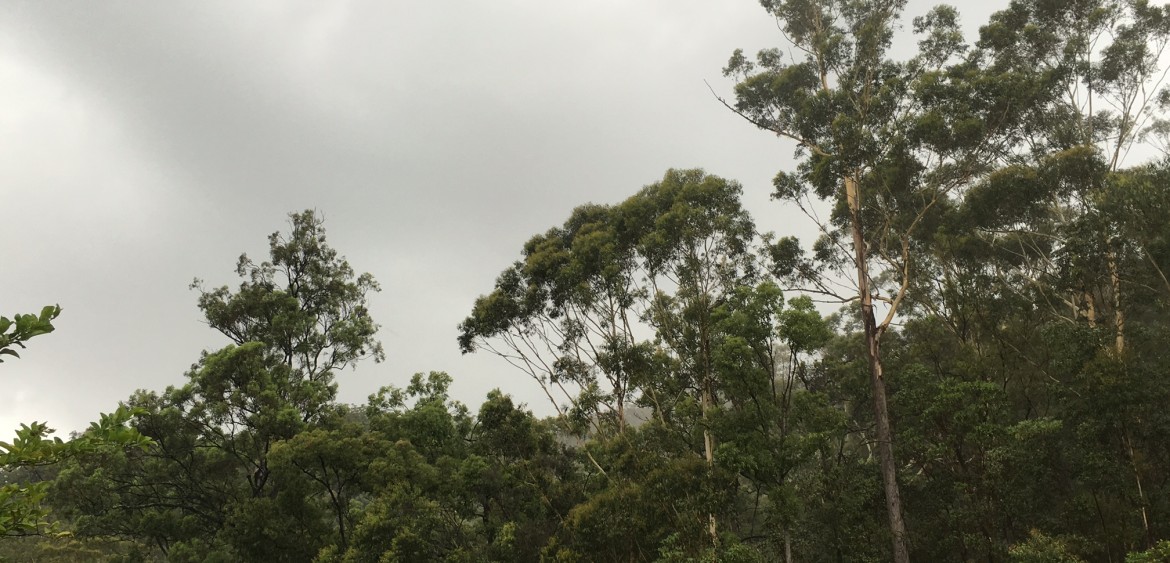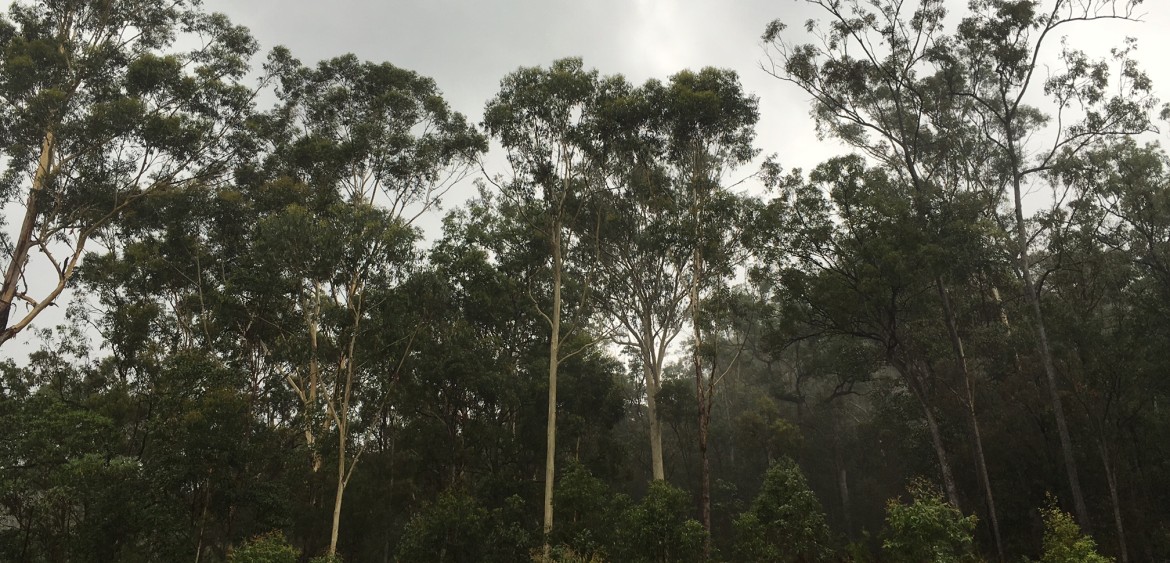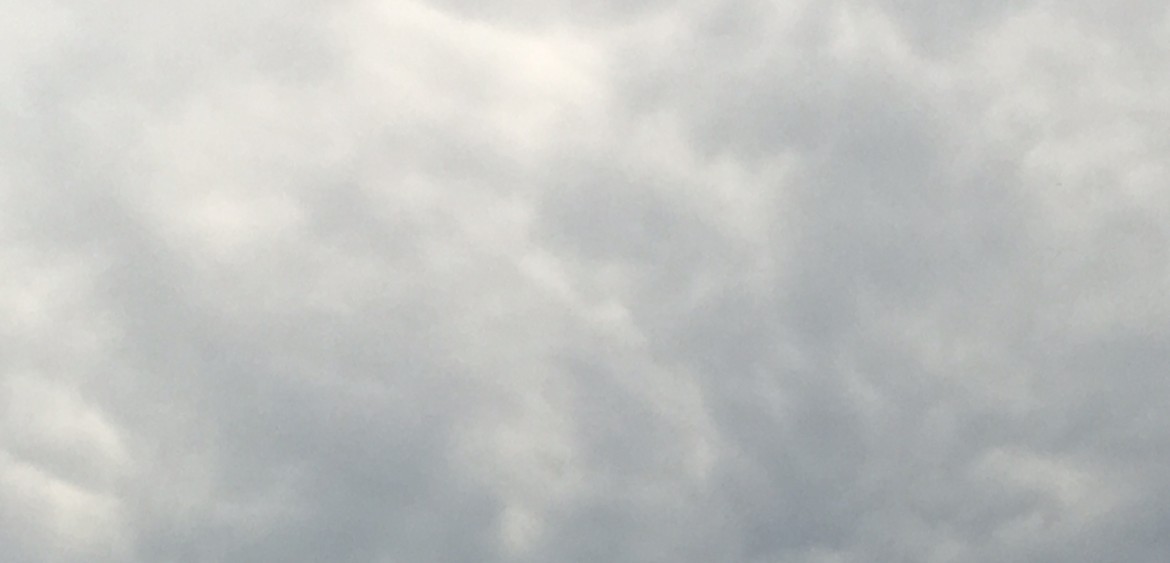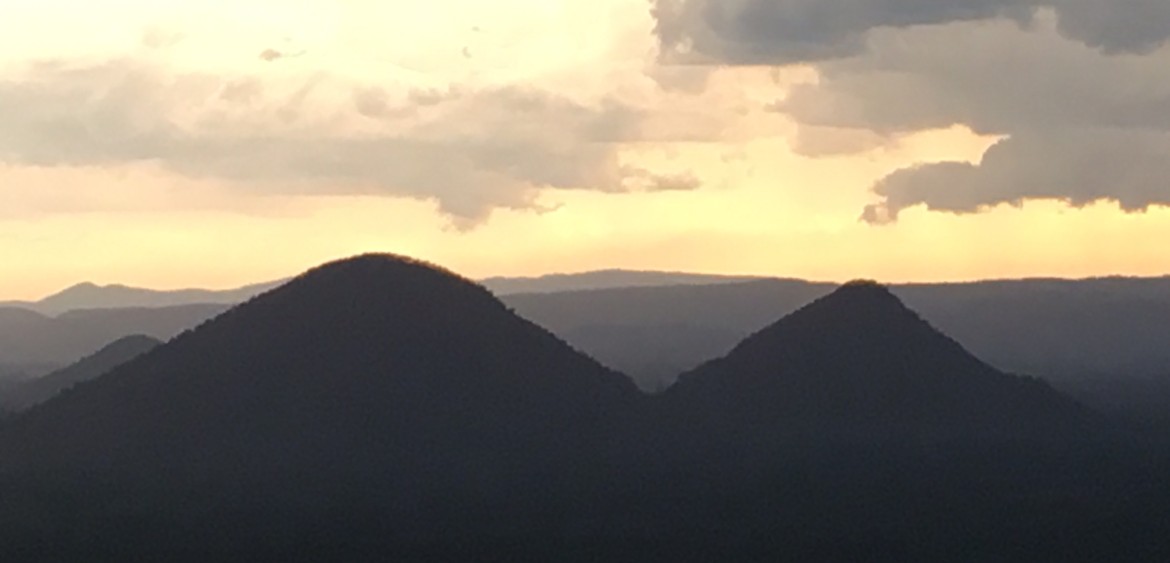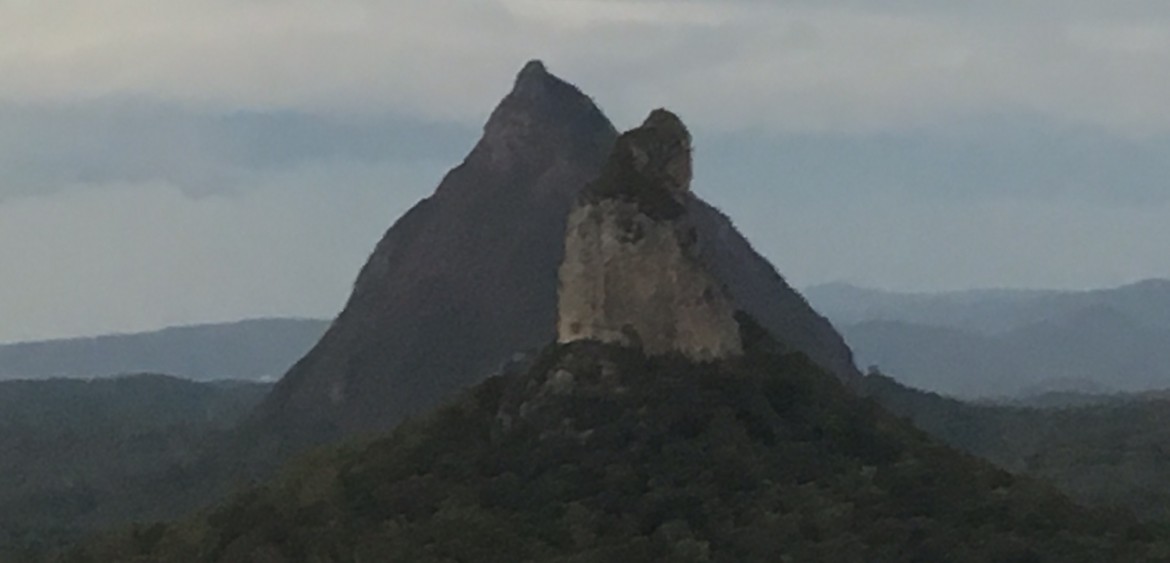 Yesterday I ran the gauntlet before a late afternoon storm... and managed to go up NgunNgun whilst I could see the storm clouds approaching... and then went up NgunNgun a second time because I could see that the storm wasn't as fierce as was predicted. I was treated with beautiful light... silhouetted mountains and a time to reflect quietly - as there were very few people climbing the mountain. I think the storm warning scared them off. For those of you who know me ..I don't scare that easily... and I don't shy away from adventure... nor challenges. I am facing a challenge at the moment,....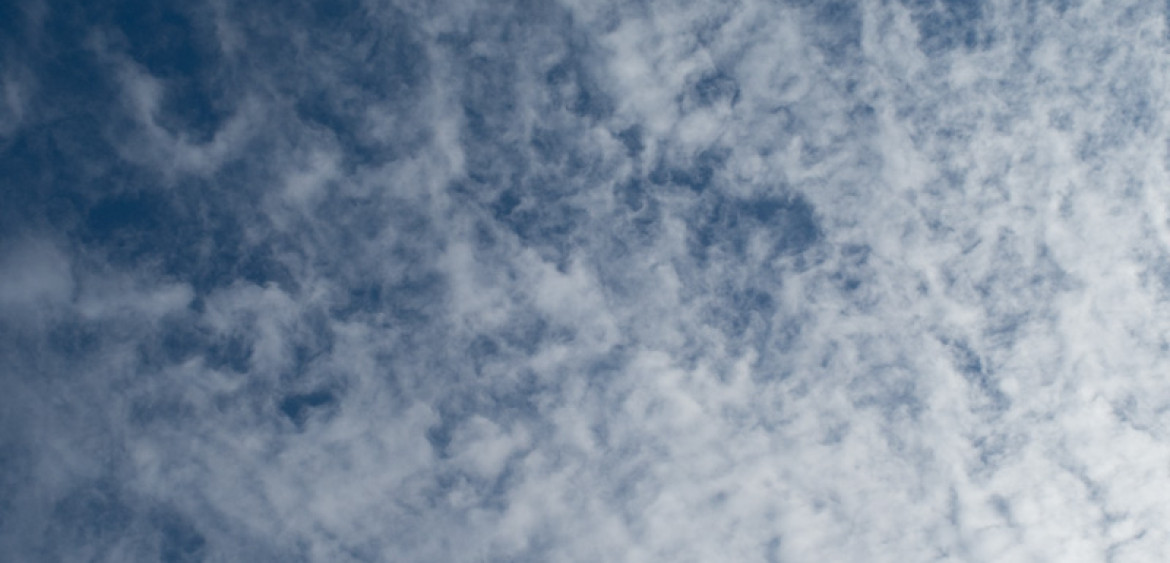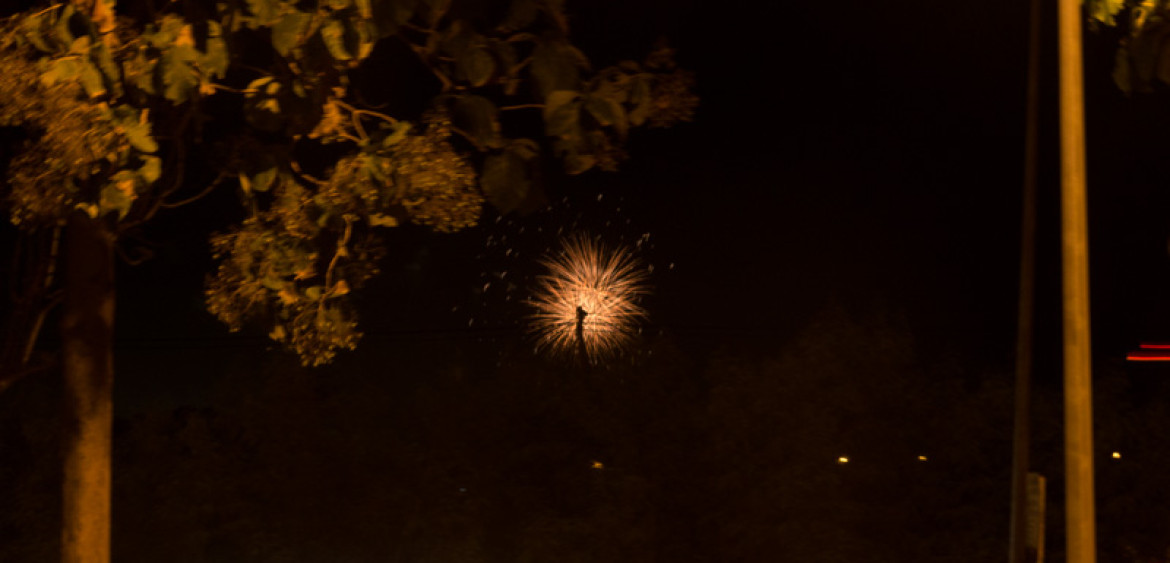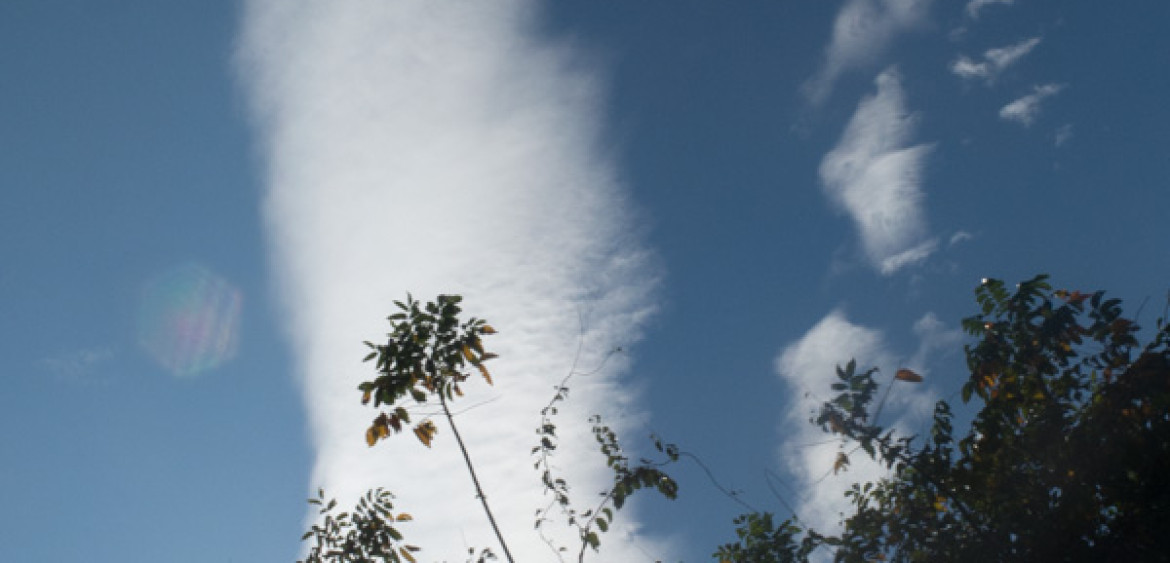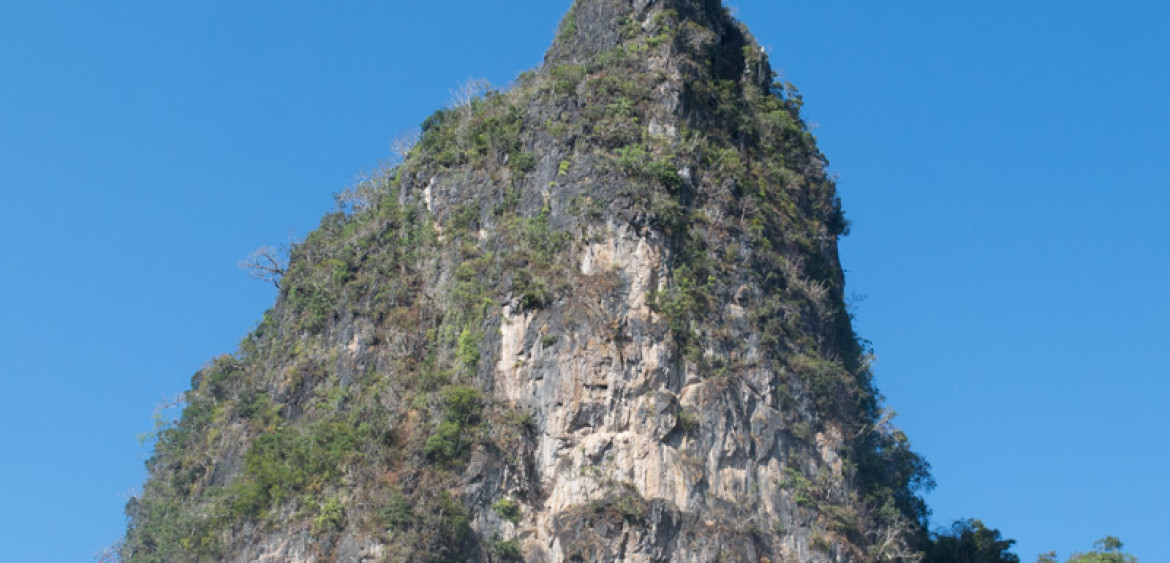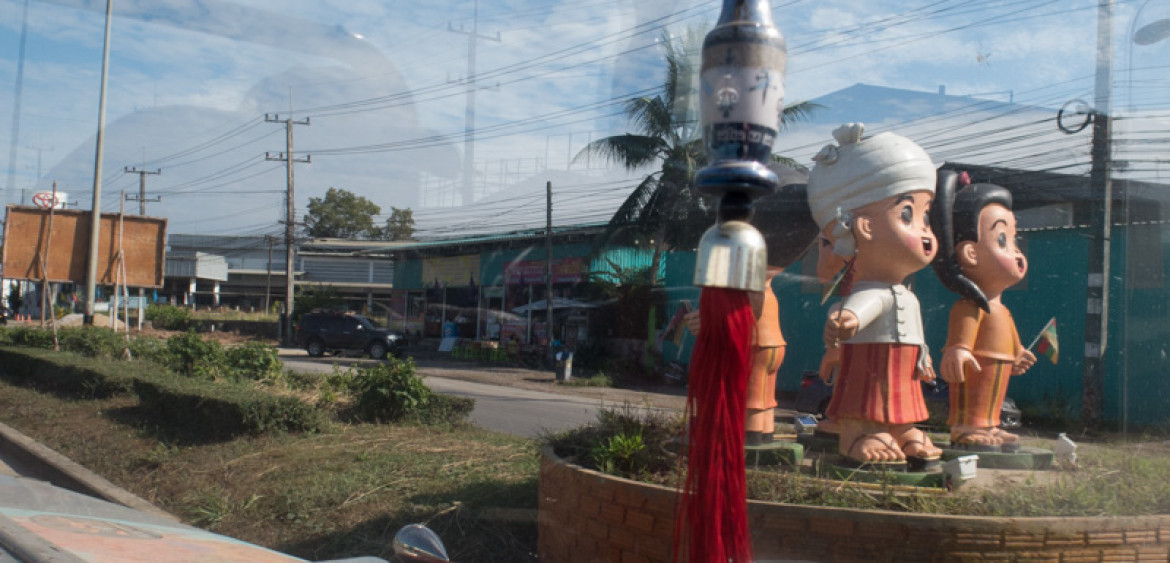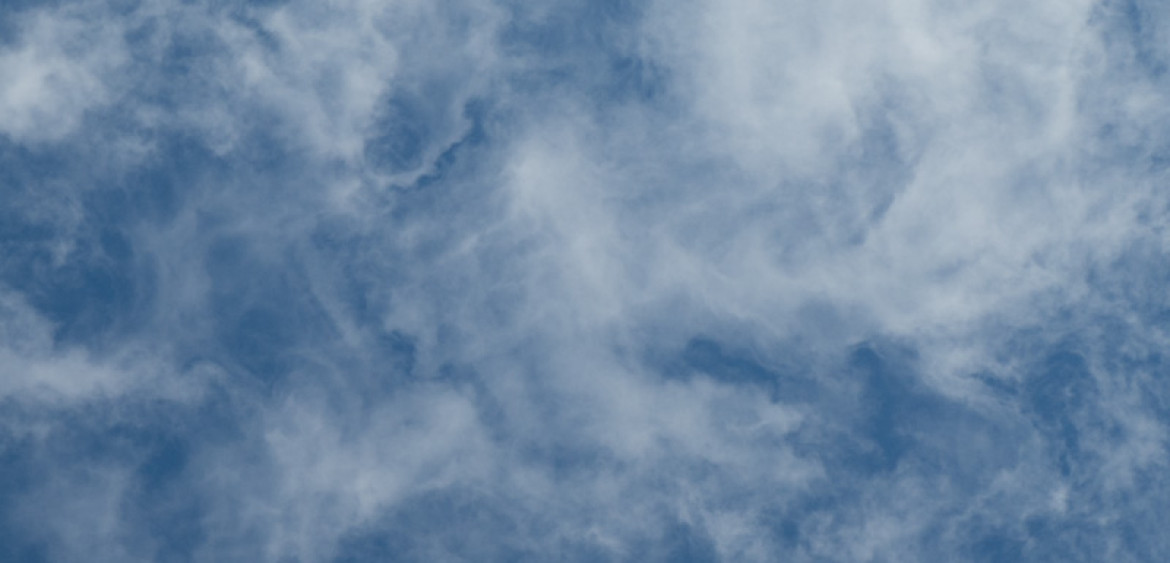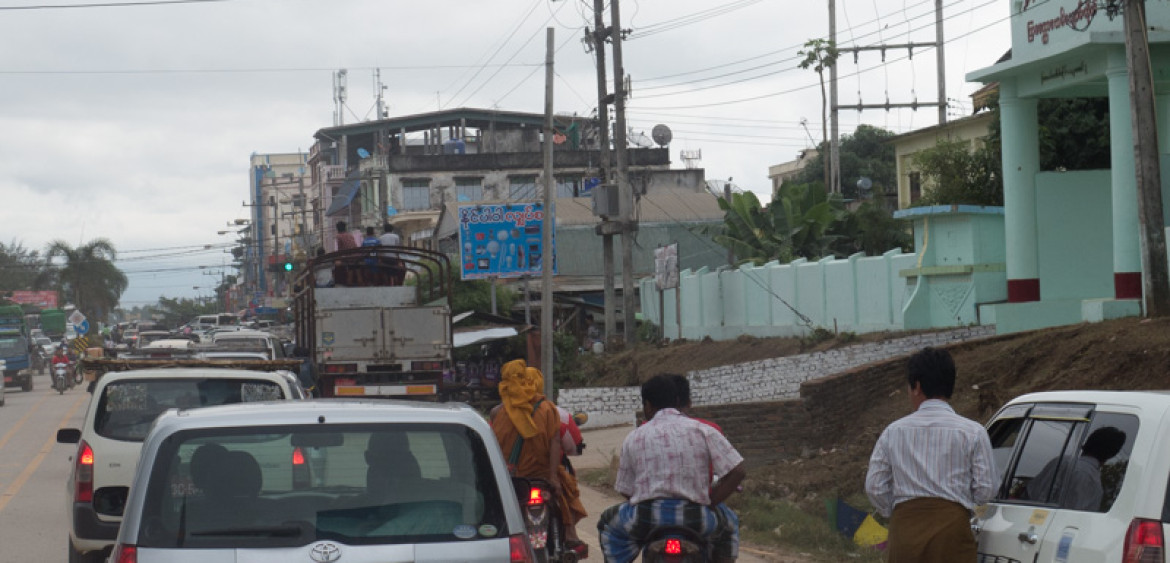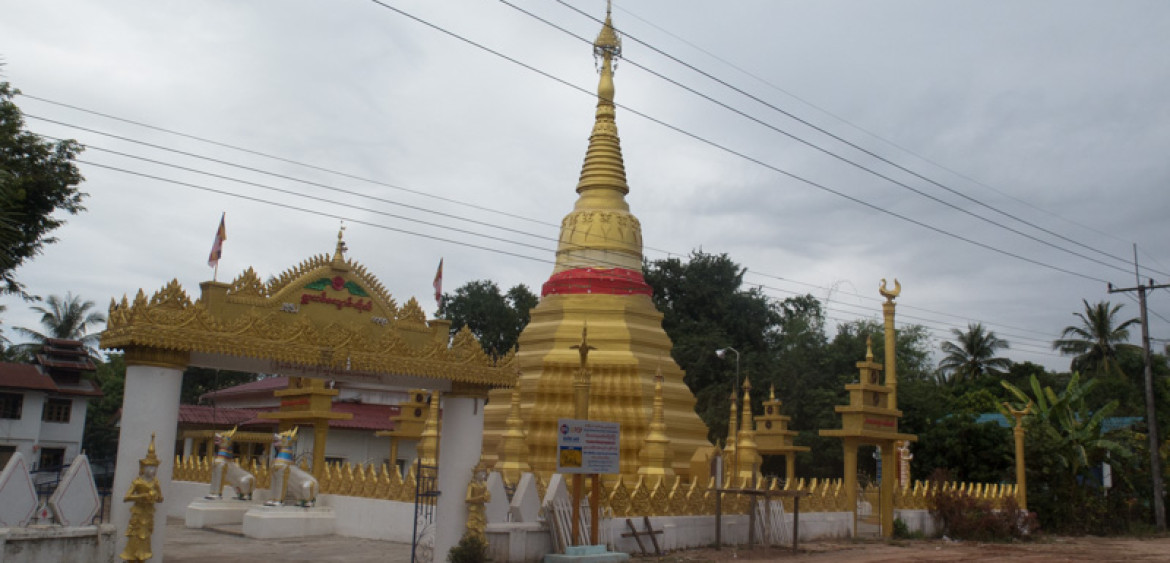 Walking up the steps to the Golden rock, Max and I looked at each other and realized that sitting in a car for 6 weeks had taken a huge toll on our fitness and our muscles had wasted a lot. That wouldn't normally be an issue, but we both need to be fairly fit for our next adventures … and didn't realise we would become so unfit so quickly on this trip. Max had said to me in the past couple of days that he was ready for home and he could easily head South at Mae Sot rather than north to Chiang Mai … and at that point walking up the steps to the Golden rock, we both realized that we really needed to head south straight to Bangkok instead of north. On the drive east we discussed and checked in with each other, and we both knew it was the best decision to make…seeing we had a couple of days prior realized that we didn't really have enough time to drive through Laos as we had originally intended to. We sat peacefully next to the river for a beautiful lunch at Hpa An where we […]